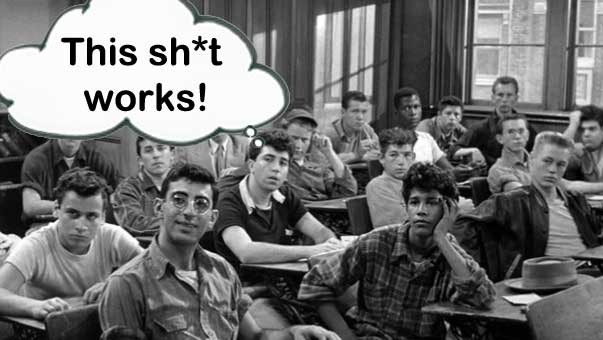 ***********************************
17 April
INTELLIGENCE


The ability to learn, understand,
metabolize information,
enjoy, adapt to change,
and solve problems.
Not in a long time
has the situation been more complicated---
personally or professionally.
There is certainly no
clear simple solution now.
Anyone who presents one
is either naive
or full of it.
If there is intelligent life on Earth,
it will take a lot of intelligence
to unravel the plot
currently being spun
for the spectators
who are turning to each other
with a quizzical "Wtf?"
on their faces.
Let's put it this way:
it is often unwise
to act impulsively
during a retrograde station of Mars,
mainly because there is often
an irresistible urge to push forward.
But that's when you want
and need
to push it and raise the roof.
That's just when you go further.
Expect more of yourself.
In many cases,
it works to go beyond limits
and be outrageous,
like inviting your mother
to watch you jump out of an airplane.
This time it can be a lethal mix of fun,
truth,
and a web of lies.
It can be dangerous, however.
Things get said like
"I'm just kidding, I'm just teasing,"
but there's truth in jest...
People with a low impulse control
panic that they're going to be left behind
that they've been to compliant,
too laid-back,
and too easy-going.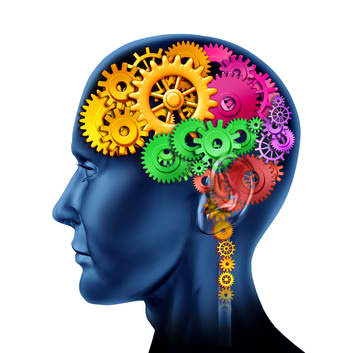 Others seem to act
more decisively and effectively.
They know when to speak
and when to shut up.
They've learned when to speed up
and when to slow down.
Those who jump the gun
are desperate to confront,
prove themselves, make their mark,
and regain some position of dominance,
however untimely or inappropriate
their aggression may be.
So it could be a reaction
against passivity and submissiveness
and the fear of being taken advantage of
that pushes people with low impulse control
to premature acting out or insubordination.
It is all too easy to twist a current situation,
even if your perceptions are correct,
and distort it and rationalize acting out
to assert some sort of
cockeyed dominance over a situation
that has nothing to do
with the internal process you are experiencing.
Who's getting hit with this Mars retro station?
We are all being affected deeply.
Those affected most strongly
are born between August 31 and September 3,
between early May and beginning of June,
around the end of February,
and around the 4th of December.
It's not exact,
because the sun is not exactly
in the same position
on any given date each year.
So we're really talking about individuals
who have planets between 8 and 11 degrees
of mutable signs.
Also, those with 23-26° of Cardinal signs
(around 16 April, 19 October, 18 January, and 17 July).
So whether you belong to those groups or not,
here are three messages
you should already have in your folder.
Reread them, or get them now:
*******************

**************************


for the calculation of your own horoscope
contact ASTROLABE