Michael interviews astrologer Sam Reynolds
about the ISAR Symposium on Forecasting
October 13-17 in Costa Mesa, CA
Sam Reynolds workshop:
*****************************
Michael Lutin
In Fort Lauderdale
"I know what you did last summer"

The power and use of retrograde planets
in healing methods and future prediction--...
Taking the current transits back
and forward in time
to resolve all situations and prepare for a successful new ones
Where: Nova Southeastern University
Carl DeSantis Building Room 2056
3301 College Avenue
Fort Lauderdale-Davie, FL 33314
May 21
Day Lecture & Workshop:
10:45-4pm
For more information,
contact our chapter's President & Vice President: Mimi Alonso at mysticmimi@gmail.com
and Trish Vidal at justtrish@msn.com.
We hope to see you!
*************************************************************************************************
ISAR OCTOBER 2016

****************************************************
ASTROLOGY CLASS
DECEMBER 8, 2015
CHIRON, THE NODES IN 2016
The fun of madness
and the benefits of sanity.
The path from sorrow to joy.
6:30 - 9:00 PM
$40
39 Fifth Avenue 1B
New York, NY
To register:
Call 212-529-6464
******************************
We're all meeting in Sydney
in January.
I'll be there for several days
after the conference
for those who are interested
in private sessions.
Contact:
officeofmichaellutin@gmail.com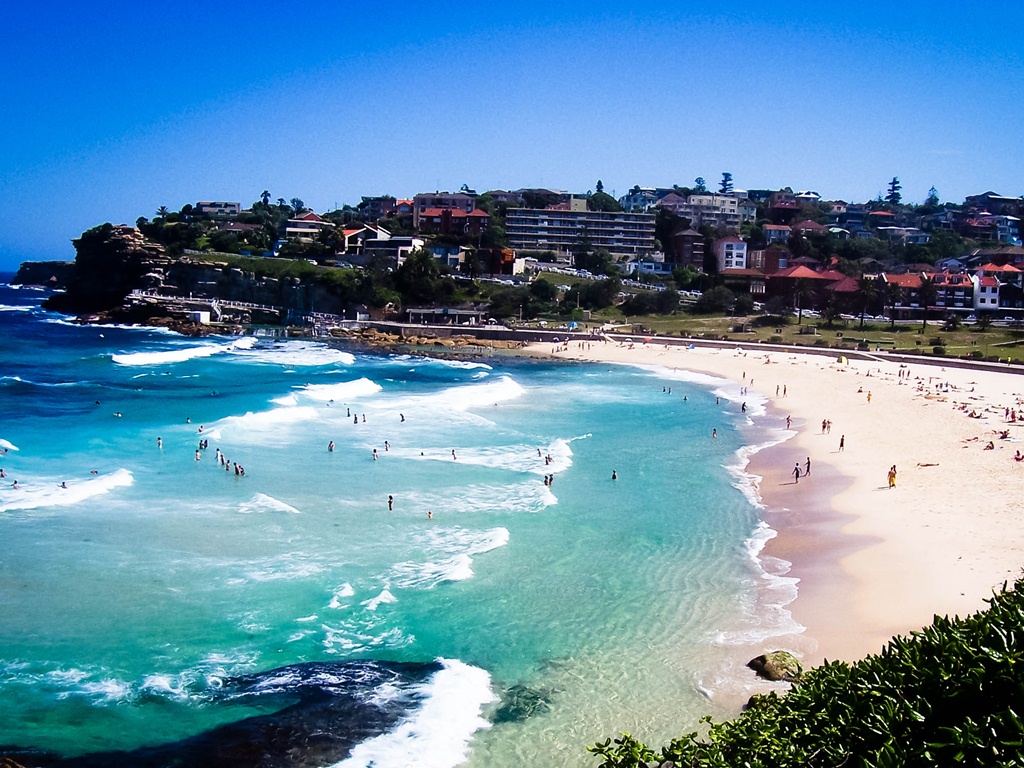 January 21, 2016
FAA Conference:
From the Mundane to the Divine
People of North America and Europe,
Don't spend another winter
like this past one