FINANCIAL ASTROLOGY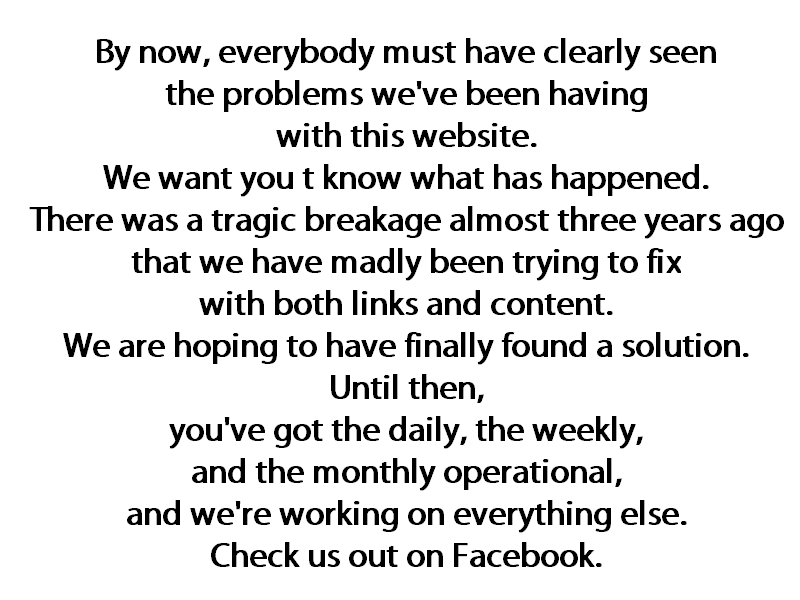 Each individual below has a special
interest and expertise we thought you
might find valuable.
Their approaches are unique,
so you may not agree with them.
In fact, they don't always
agree with each other,
But in the spirit of lively camaraderie\
we thought you might want to see
what the experts say.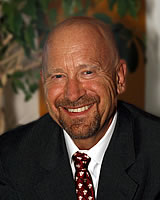 RAYMOND MERRIMAN
www.mmacycles.com
Weekly Column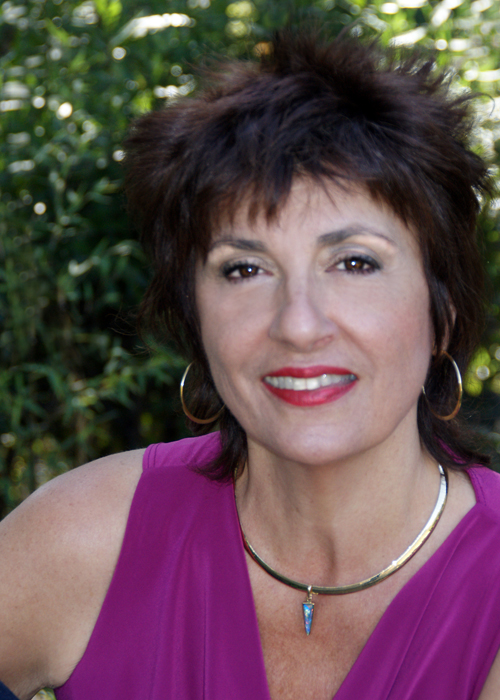 GEORGIA STATHIS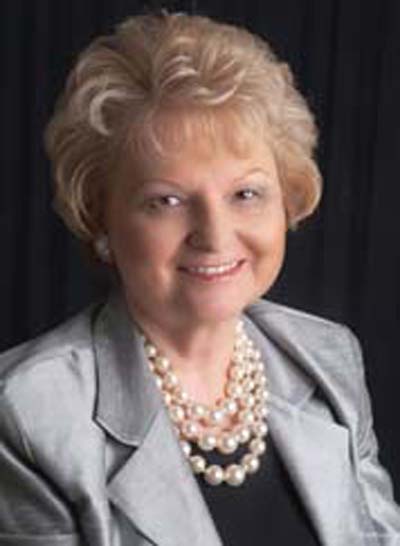 GRACE MORRIS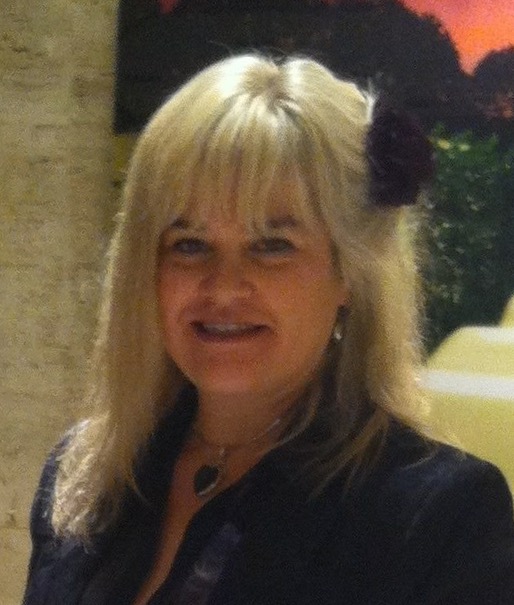 OLGA MORALES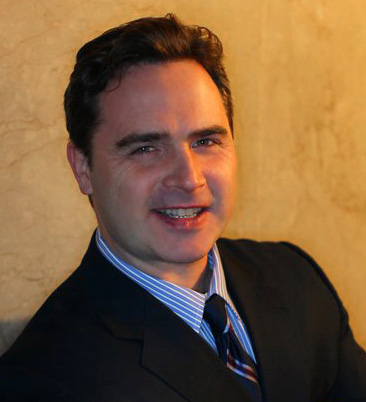 WILLIAM STICKEVERS