MIKEY GOES MAYAN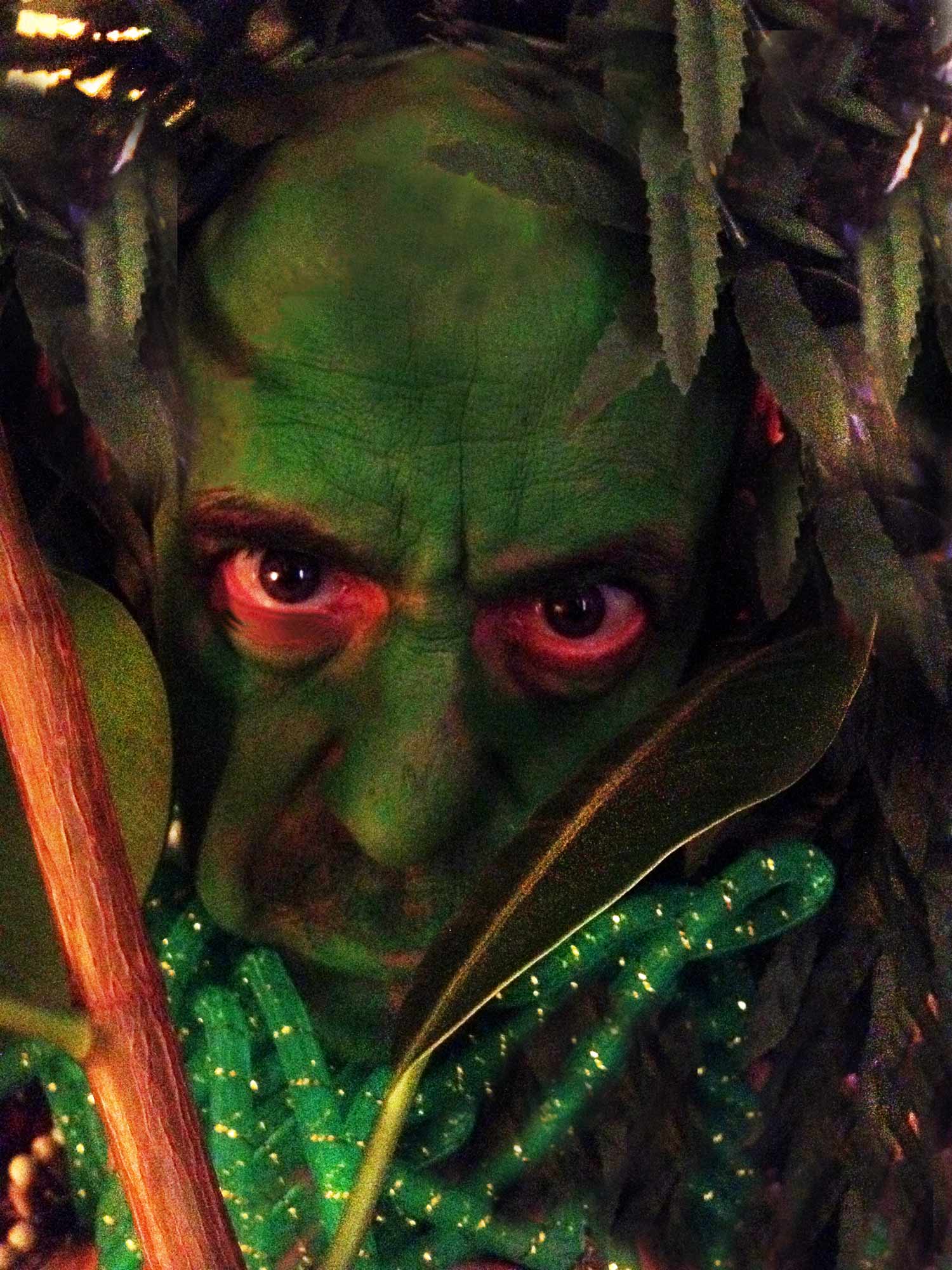 Don't miss
Doomsday in New Orleans!
On Saturday night May 26th in the Marriott
Michael Lutin takes the whole gang on a trip
thousands of years through time
beyond Uranus, Pluto, Neptune,
Regulus, and the Center of the Galaxy.
Something's gotta happen!
Lutin reveals for everyone
the secret of 2012,
and why
"OMG! THE MAYANS WERE RIGHT!"
An aPOPalyptical musical evening.
You l leave the theater-humming, laughing and sobbing.
That a promise!

For more info
Www.michaellutin.com/ANNOUNCEIRREGULUS.htm