FUcKyoUallforbombinghiroSHIMA
(as appeared on 5 april 2011)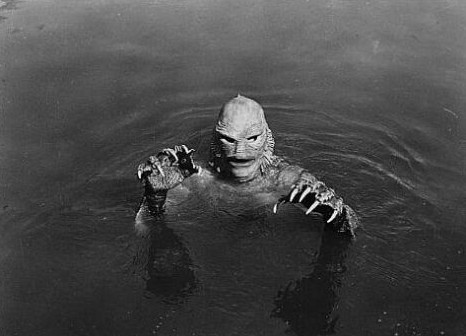 12,000 tons of radioactive water are being dumped into the Pacific Ocean.
All thanks to the brilliant scientists at the FUcKyoUallforbombinghiroSHIMA nuclear plant.
(But get this: they say it is diluted in sea water and won't affect fish!!!!!!!!!!!!!!!!!!!!!)
The Mayans may just have nailed this one.
I used to laugh and kid around with people,
especially the apocalypsophiles who never stop chattering on about the end of the Mayan calendar.
I used to tell them, "Oh, well, don't worry, that was just all about daylight savings time."
But this latest news makes you kind of wonder......
Did they know something?
Oh, the world is not going to end, of course.
(You will still have to make your car payments, buy the kids new stuff for school, and try to eat better)

But with Uranus and Pluto and Saturn just having crossed the world axis, this is a significant and permanent change.
We are at the doorway to a worldwide cultural and social revolution.
Oh, everybody always thinks that.
Oh, do they?
Many forces have come together now demanding a tremendous shift in policy and attitude on a global level.
The survival of the international economy depends on it.
Not to mention the survival of the human race.
Always remember the Earth is stronger than the beings who crawl around all over it.
So hats off to the Mayans ...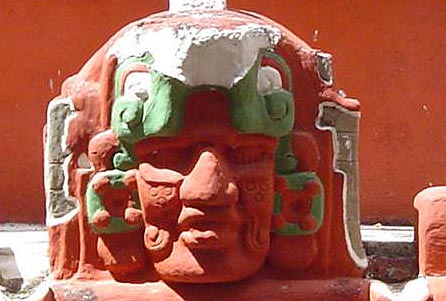 ... it looks like they got it right.
Especially prescient since Obama has just announced he wants to keep his job.