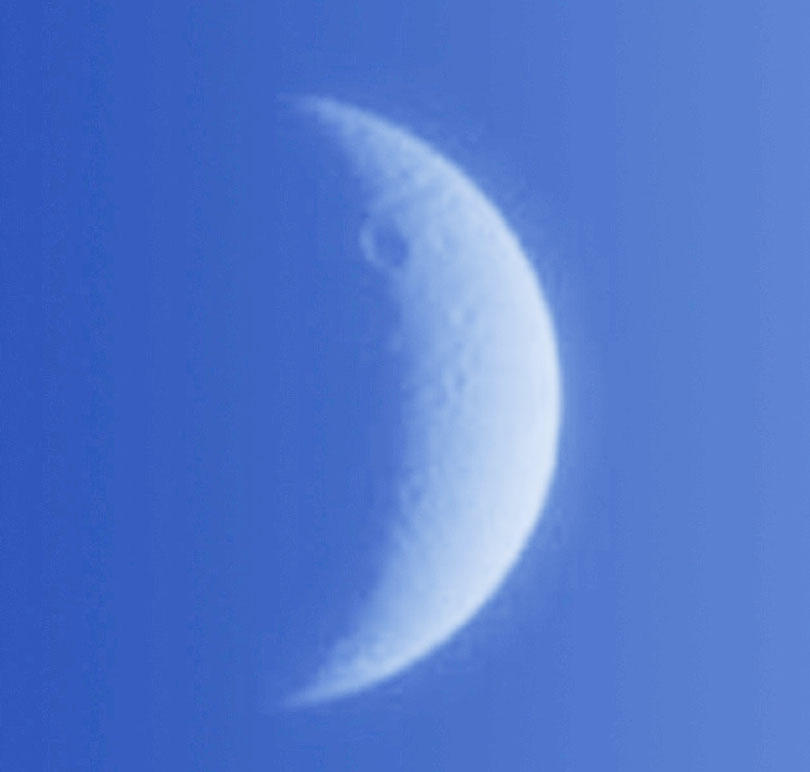 WELCOME TO WWW.MICHAELLUTIN.COM
......NEXTWEEK . DECEMBER ..HOROSCOPEOFTHEWORLD ...Messages You Gotta Have: THEMIKEYSTORE
... XOAO broadcast...Astrology Class .REEventsvents... Doktor Insekkt...
SWall Street Astrology :RAY MERRIMAN...GEORGIA STATHIS ...GRACE MORRIS
CONTACT:
PRIVATE SESSION ... CONTACT...FACEBOOK...paPORTFOLIO....BIO
HOT FLASH HOT FLASH HOT FLASH HOT FLASH
If you were born between October 16, 1970
and September 9, 1972, hold on to your hats, wigs and eyelashes
....stay tuned
Part of you is striving to be positive,
sing in the rain, stay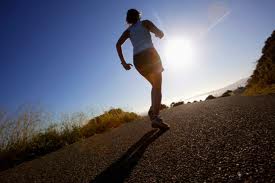 upbeat, caring, active and optimistic,
while at the same time

a Zombie inside you
is pulling against the light.
Tha'ts what made this Lunation complex
Acknowledging its existence
makes you more conscious
of the cause of exhaustion
and more able to fight it.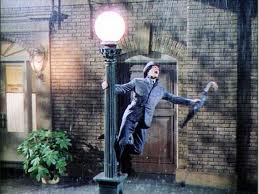 YEAH BUT THAT WAS JUST A MOVIE
Have you any idea how much
strength of mind it takes,
determination,
and persepctive,
to keep focused and optimistic
holding your goals in mind
and remain positive
when all around you
there are distractions
of all kinds
from little scars
to big scary possibilities,
how tough it is,
to use this,
New Moon in Sadge
to stay in the light
and not drift off
into
unsavory notions
and deep pessimism
with the Uranus Pluto
still shaking up
your world
and the whole world?
Strong-minded people
face the music
but still can
dance in the rain.
remember this pic from last week?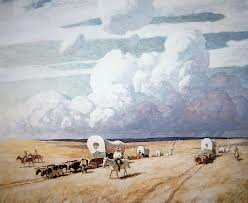 COVERED WAGONS HEADING WEST
Now you should see more clearly
what this image is all about.
After burying their lost loved ones
in the wildnerness,
the settlers bravely set out
again to answer the call
to adventure.
Know what that means now?
1) Look at your life.
2) Listen to
Lutin's December message on

if you are the rightful owner
of any images appearing
on this site
and would prefer not
to have them exhibited
let us know
at
officeofmichaelllutin@gmail.com
and we will happily
remove them
DECEMBER MONTHLY HOROCOPE 2013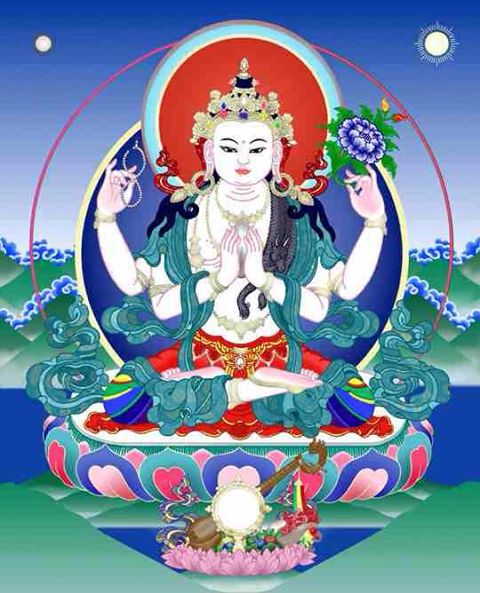 **************************************************
hungry for more info?
browse
THE MIKEY STORE
***********************************************
Keeping firm clear boundaries
creates healthy relationships
organized around trust and confidence.
That is the function of Venus Pluto in Capricorn
But........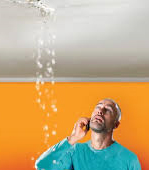 the station of Neptune causes leaks
that erode those boundaries.
Could be there's a Pisces in the mix.
During Neptune stations,
even the most OCD people
who make their bed before
they get out of it in the morning
get sloppy.
Chaos always drips in
under these situations.
and it is a struggle to keep
relationships from bcoming
messy triangles.
people will try though.
you can't be on that.
for more CHECK

ALSO......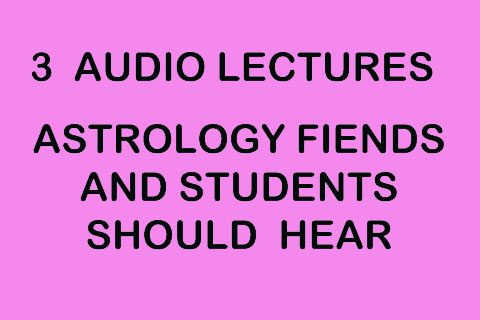 click to see more on ASTROLOGY CLASS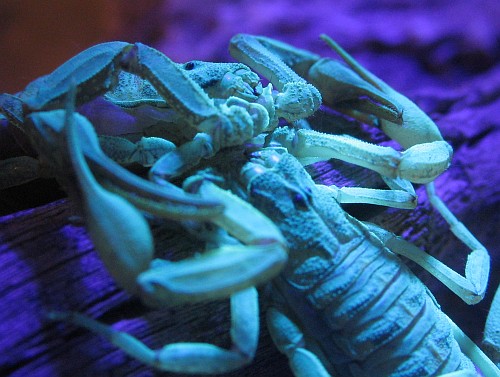 In fact, the entire period from late 2012 into 2015
That planet trolls the ocean floor
of your Unconscious
like a rapacious bottom feeder,
scooping up all the
garbage and sifthing through
every aspect of the human soul.
It seems terrifying
because of its uncompromising demand
for you to give up your secrets,
do away with destructive indulgences,
excise excessive desires,
and bravely face whatever scares you most.
The purpose is to eradicate
all false attachments
bring your sexuality under control
and give birth to a
more authentic self.
It forces you to channel
your urges
and follow a productive existence
in darkness and uncertainty
even as you try to flee
from dreaded Inevitability.
This is the source of creativity.
And this is why
we have been hounding everybody
to reread their
SATURN IN SCORPIO message
and
encouraging everyone
to see how valuable
it is to begin your own Renaissance
tough as it may be
through the SCORPIO ECLIPSE message
Other than that, everything's fine.
Setbacks are normal when Jupiter slows down .
Support is sometimes removed.
Although optimism flags,
nothing interferes with the
gritty determination
demanded under this Scorpio eclipse
to NOT give up.
Venus in Capricorn
shows us how to maintain
a merry and elegant outward appearance,
even while we live out
a darker richer story beneath.
The Venus-Capricorn transit, then,
underscores the
ECLIPSE MESSAGE offered this week
as it does the
SATURN IN SCORPIO
AND
PLUTO: The Plot Thickens
Overcoming dread
(of death and other annoyances)
means
facing your own personal truth,
responding courgeously,
and enjoying the results.
That's the secret
behind the five things
you can do right now
to begin a new cycle
beat obsession,
control appetites,
have les anxiety
and finally get some
real satisfaction.
Waking up with anxiety but living anyway means
don't let regrets from the past
or scary fantasies about the future
make you forget
that you are being guided
with Jupiter overhead at dawn

When Mercury conjoins the North Node,
overheard in the DOKTOR's office:
"First I hear I'm supposed
to fulfill myself emotionally.
Then I read somewhere
desire leads to sorrow.
what is up with that?"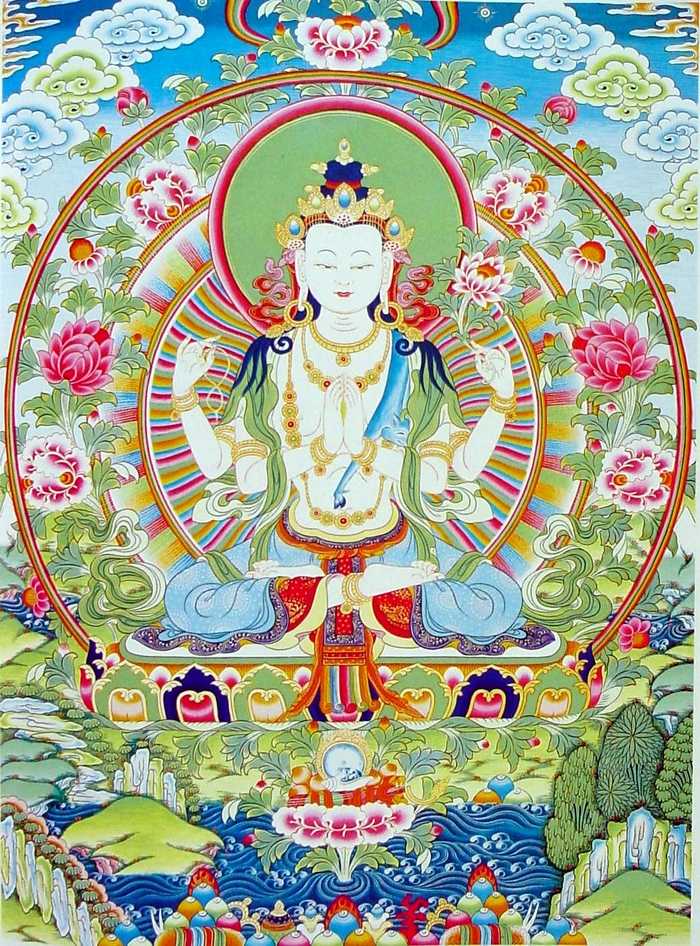 MERCURY SCORPIO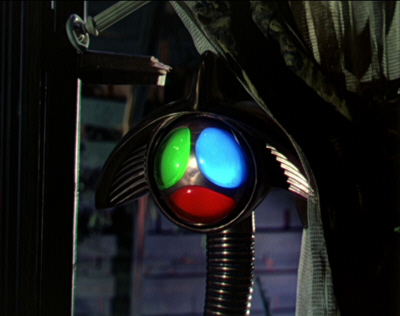 deep, curious, penetrating mind
sometimes called obsessively instrusive, nosy, prurient and voyeuristic



click to delve into THE PLUTO TRANSIT
THE PLOT THICKENS


no copyright infringement intended. If you are the legal owner of any material on this site and
do not want it displayed, it will be removed at once. Thank you.
GRATITUDE
There is a huge difference between
gratification and fulfillment,
as the eclipse pattern ofr 2013 will show us.
The search for gratification of our basic needs can answer our wishes
to make up for deprivation we feel we sufference in the past,
and it's a necessary escape from the pressures of life.
Besides, it's fun to indulge and a part of feeling whole again.
As the eclipse patern of 2013 will show us, however,
escapis tdistractions do not in the end give us what we really need for nourishment.
Although some people get the joke immediately,
it may take others months to figure out and recognize
what really and truly sustains them.
This eclipse falls along the Taurus-Scorpio axis
but it effects everybody in one house or another.
The Solar eclipse in South Node Sun Taurus
sends you on a quest for
Aries--money
Leo-career
Libra-being supported
Pisces-communication and dividing loyalties
Capricorn-love
Taurus-independence
Scorpio-union
Gemini-fantasy/spirituality
Canccr--friends and freedom
Sagittarius-- regularity in work /heatlh
Aquarius--domestic security
Virgo--long distance relationships
WE SHALL SEE IN COMING MONTHS
WHETHER THAT TURNS OUT TO BE INSTANT AND TEMPORARY GRATIFICAION
OR THE LONGER-TERM FULFILLMENT.



WHY DO WE GET SO ATTACHED?
And what does it have to do with money during a solar eclipse?
NOBODY LIKES THE FEELING OF BEING BROKE

WITHOUT A CENT AND HAVING TO SCRATCH AROUND IN THE CUSHIONS OF THE SOFA FOR LOOSE CHANGE.

These days paying bills is a fright for us all, what with secret inflation just about to break anyhbody.
And if you don't hit the Lottery, richr or poor, you've got the jItters.

Liberal or Conservative you SHOULD have a right to pursue the Bluebird of Happiness.
And you shouldn't have to have to kill it and eat it just to survive.
Prosperity should be an inalienable right.
If the Universe is so bountiful, then where are all those Pennies From Heaven we've been hearing about?
This Solar Eclipse in Taurus,,awakens in us all the hunger for
And what on Earth does that have to do with your Mother?
Having that of which we have been feeling deprived.
(see astrology class to learn where your mother fits in)
This eclipse can create a ravenous appetite and/or ferocious greediness to fill an unfillable hole.
Ther'es loittle point in telling anybody it's all an illusion, mainly because you do have great needs that in some way must be satisfied.
Yes, mdoeration.
Yes, self restraint.

And all that.
But too many people have missed too many meals, literally and otherwise.

So we tend to substitues to allay our hugner and thirst.
Yours can be found on NEXT WEEK REVIEW
THURSDAY 2 MAY13
You have to remember that the most significant events of change and transformation
do NOT come exactly on the days of the eclipses. It's the weeks and months afterwards when the story is revealed.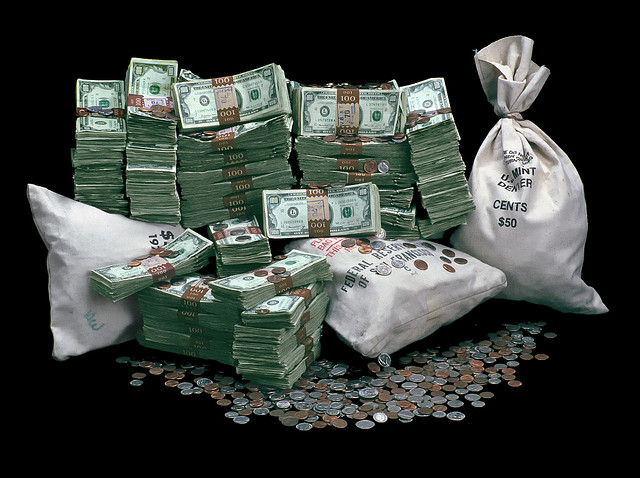 The role reversals taking place are stunning nowand the issues of who controls the money conrols the relationshipare not so clear,mainly because who controls the emotionsmay indeed be the one who controls the one who controls the money.Check out the monthly

and you' ll see so clearly how, where and why
the abstract concept of prostitution could conceivably enter the picture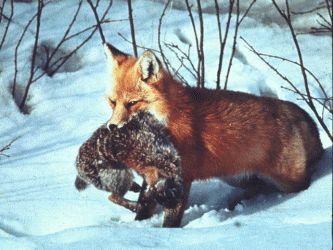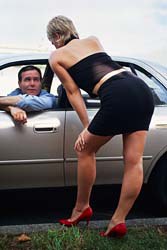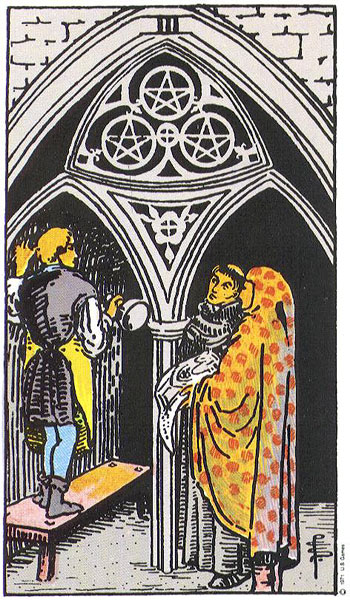 contemplate the pictures
later we'll talk
MONDAY
22 april 13
Cravings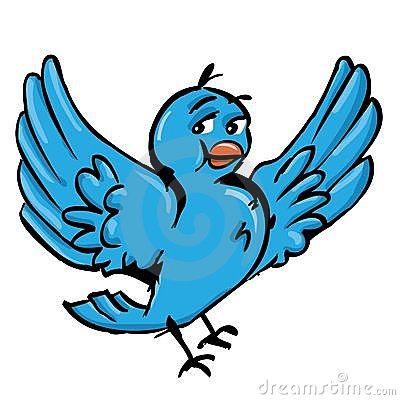 Everybody's got some.
If you wake up in the morning with a smile on your face, throw open your window and start harmonizing with the bluebirds, then lucky you.
But. even if after a minute or two you do manage to get up and attack the day feeling fine, if for no apparent reason before you even open your eyes, you feel a creepy free-floating nervous sensation down in the pit of your soul and for no rational reason life scares you.....
Cravings, appetites and DELICIOUS Addictions beginning with this week's
reac more on
If you are the rightful owner of any of the images or material on michaellutin.com and object to their appearing here,
let us know and we will remove them.
No copyright infringement intended.