..CONTACT... PORTFOLIO ...BIO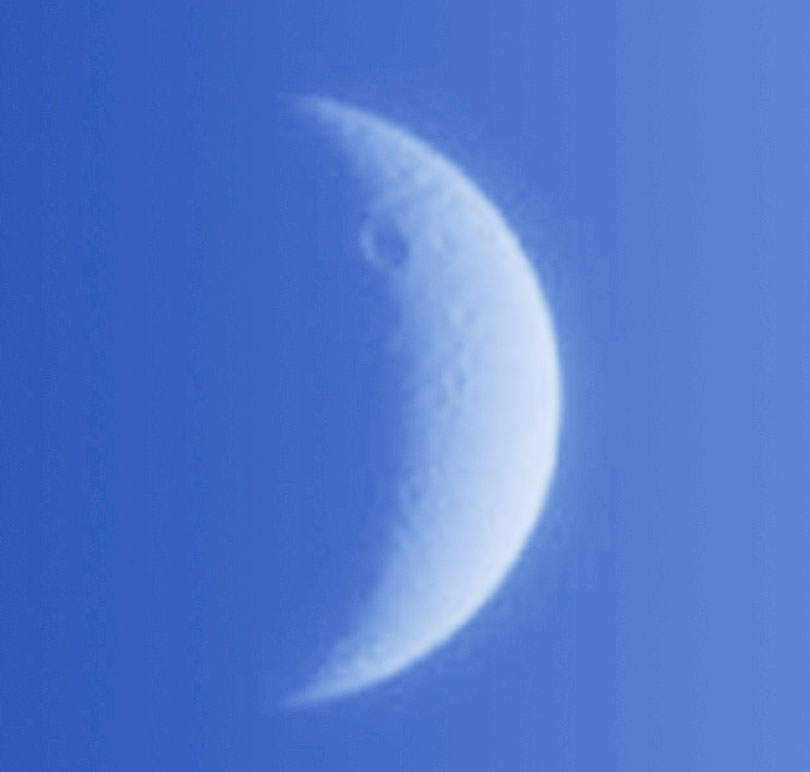 www.michaellutin.com
private sessions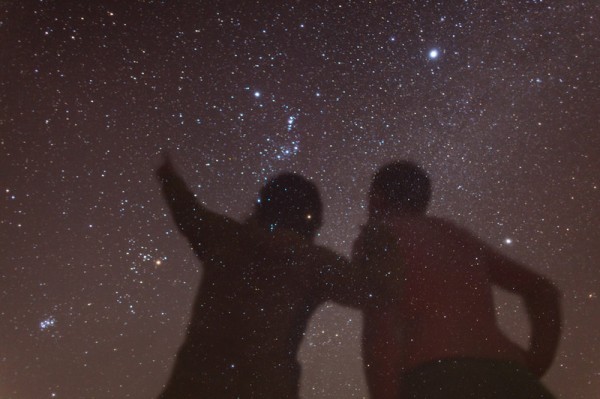 ..

..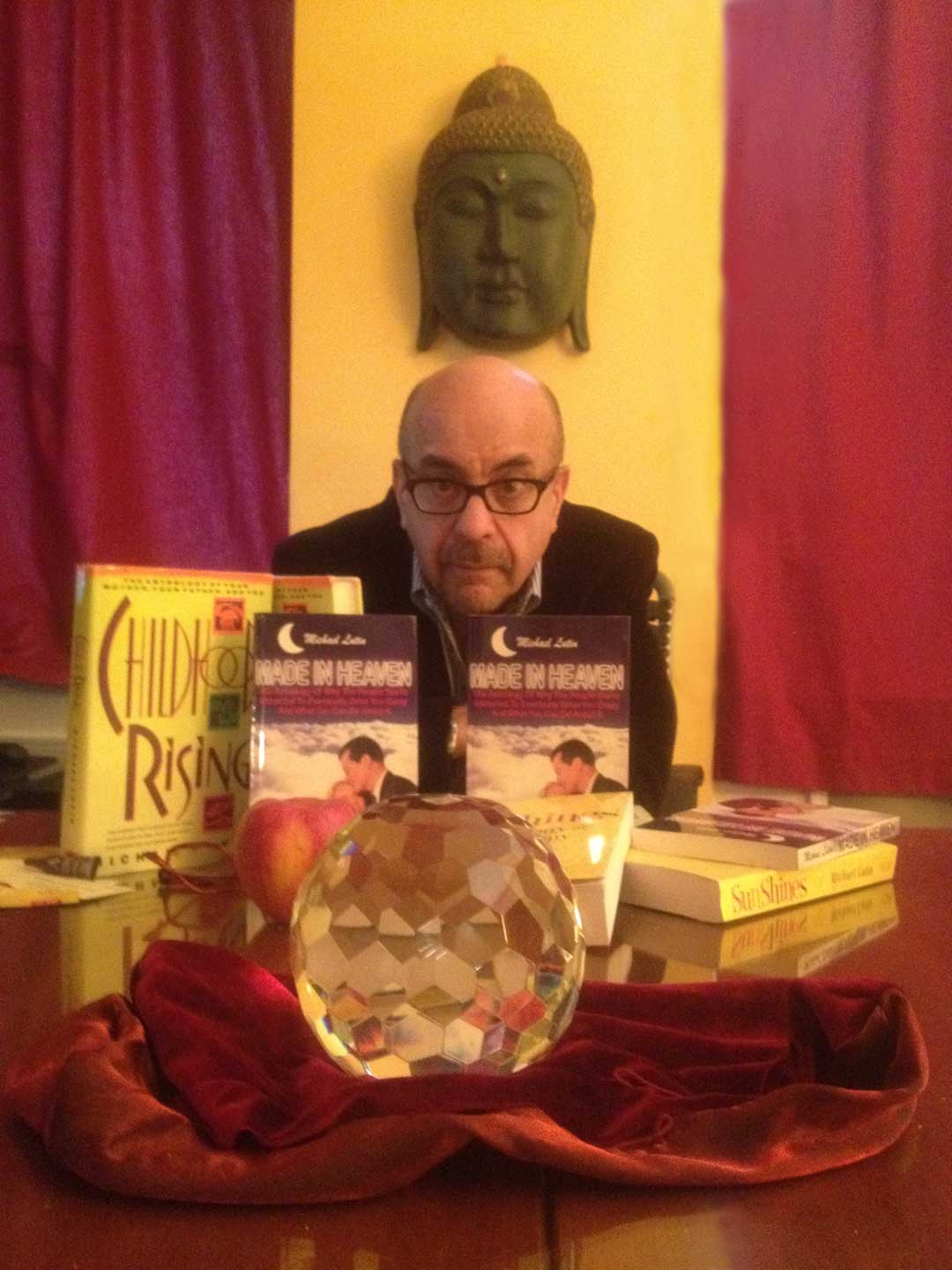 ..................... ....................................mMikeymessages
FINANCIAL ASTROLOGY:
Ray Merriman and Georgia Stathis
*********************************************************
THE ASTROLOGY CLASS IN NEW YORK
++++++
20 october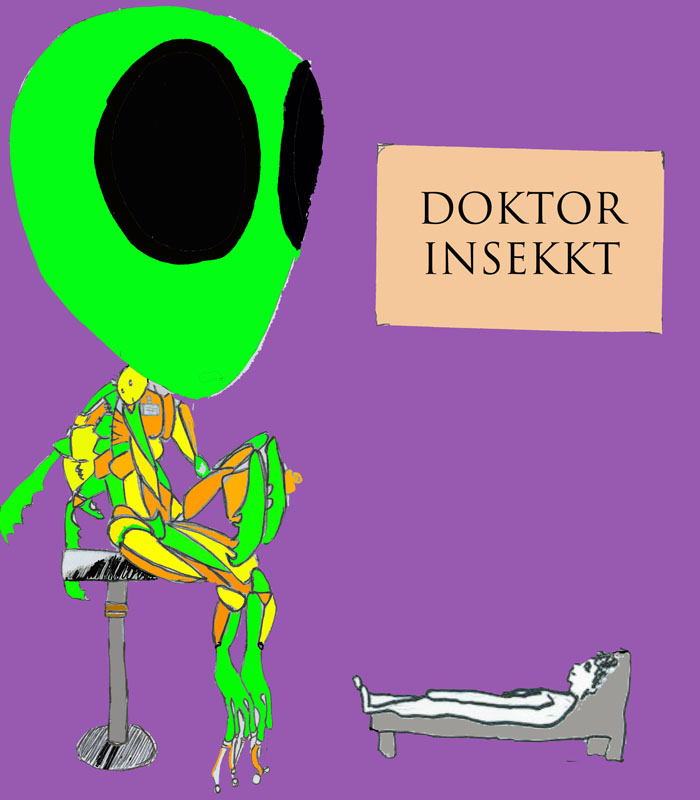 "The suspense is driving me nuts.
There must be a way to
figure out which way this thing
is gonna go."
16 october
When you observe the sky
from a planetary dispoitor angle,
the heavens are now firmly
divided into three
separate and discrete sections:
1) VENUS 2) SATURN/PLUTO 3)NEPTUNE
Venus,Jupiter,Mars =
Libras surrounded by some admiring supporters for a change,
Saturn, Pluto mutual reception =
Capricorns/Scorpios grumble darkly on,
and Neptune disposing of itself =
Pisceans get off by themselves.
SO.... Everybody else,
deal with it.
15 october
What you CONSCIOUSLY SHOULD be doing
and what you are probably
BEING DRIVEN to do
are two different things.
Instead of
attending to
the inevitable tasks
that await their
pressing and mature attention
(defined by the the house
where LIBRA falls in
Ascendant chart Whole SIgn chart
and Solar chart),
many people are
avoiding what they SHOULD do
by chasing an elusive
phantasm which,
for the time being,
may be fun
in some mindless way,
but is actually going nowhere
at the moment
(defined by the house
where ARIES falls in
Ascendant chart Whole SIgn chart
and Solar chart).
Astrologers get this reference,
but for everybody else
we've made it simple,
and the reason we have asked
p that is eople to read and reread
THE OCTOBER ECLIPSE

13 october

SUN VENUS NORTH NODE IN LIBRA:
GOTTA BE REALLYGROWN UP NOW
It's time to make a conscious attempt
to stop hammering away
at fruitless pursuits,
fixations and fantasies,
and turn toward more bountiful,
prosperous enterprises and relationships.
.see more on
OCTOBER 9
CHIT- CHAT ONLY
NO FIRM DEALS now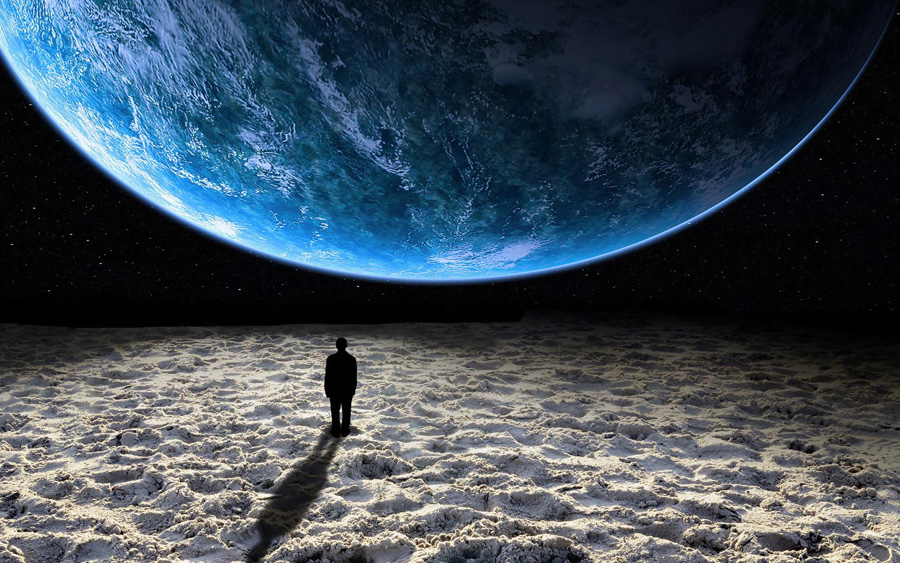 between two eclipses/ Mercury retrograde
Post south node eclipse affirmation:
Joyously, with generosity and love, I gladly release
All that I have outgrown.

Absolutely amazing. Your independence
is the most important thing in the whole world---
until you run smack into a meaningful relationship.
North node in Libra-South node in Aries.
And don't say never, because....
that's exactly when the Universe
wets Its pants
laughing

MESSAGE FOR ECLIPSE OF OCTOBER -8-9
Only way to deal with sense of loss: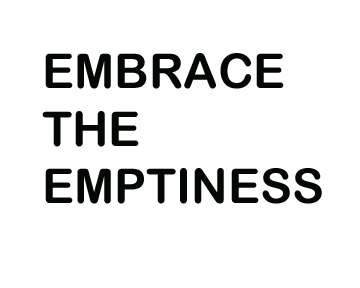 AND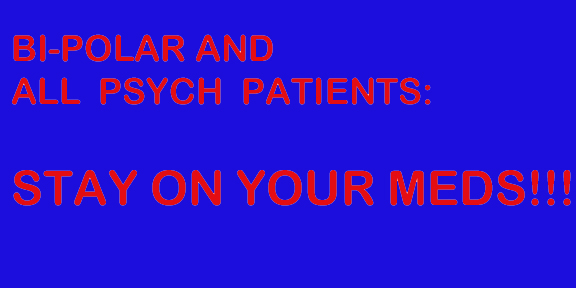 IT'S LIKELY TO BE QUITE MENTAL
MOON conjunct Uranus, trine JUPITER,
then conjunct the south node
So you
GO OUT OF YOUR MIND OR LAUGH HYSTERICALLY
AND PROBABLY BOTH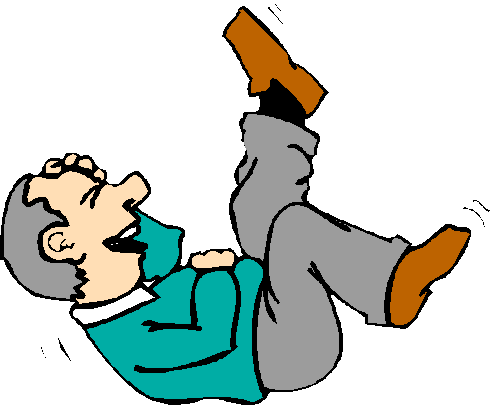 ************************************
FRIDAY 19 SEPT
THE FASCIST MANIFEST- part three
' The Flaw"

THE PLUTO STATION
Over the next couple of weeks
Pluto will once again be on the move.
Pluto rules inevitability--
the onslalught of unavoidable change
so at least you have time to.. .
read more...on NEXT WEEK IN REVIEW



SATURDAY'S YESTERDAILY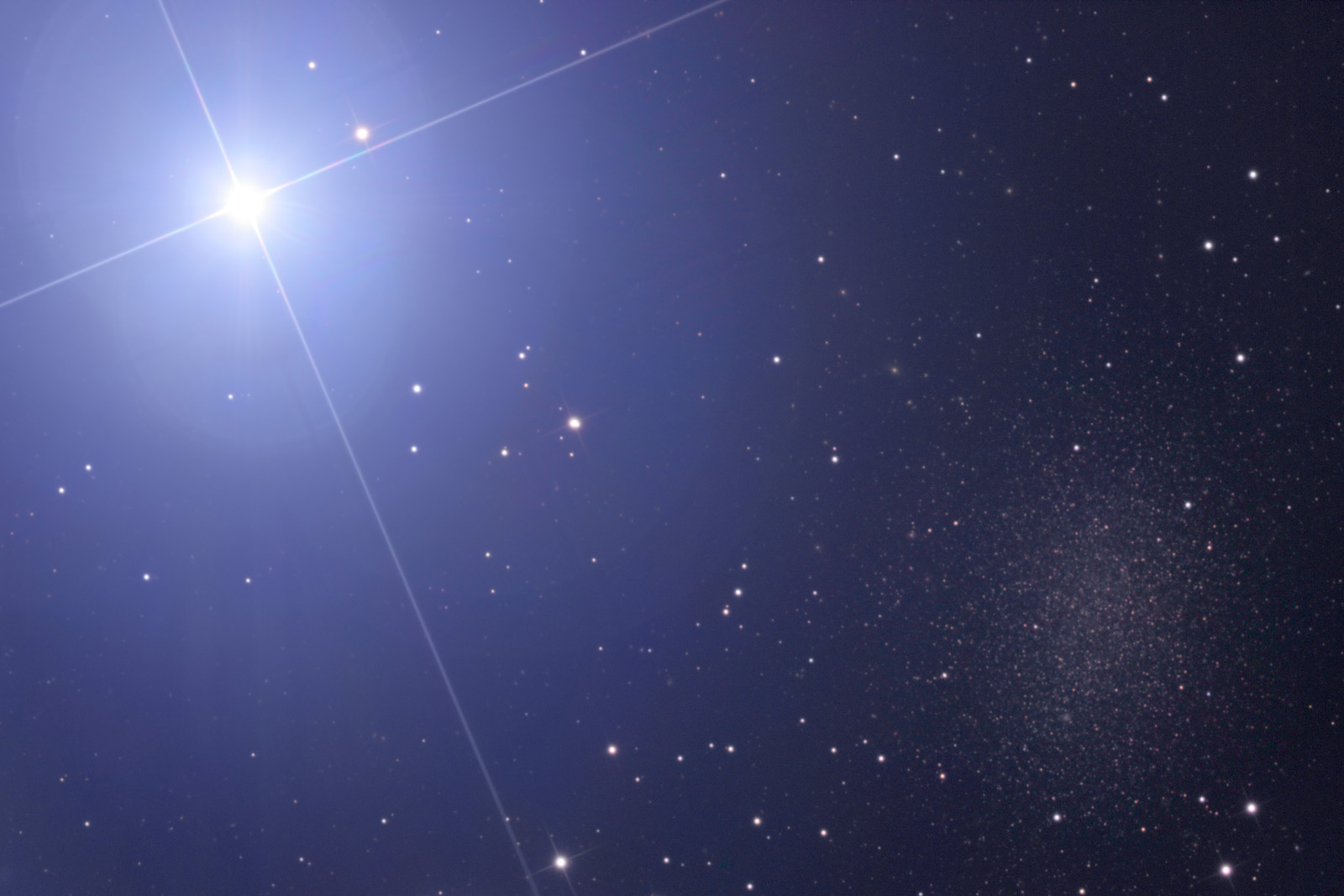 VENUS AT REGULUS
Salve, sancta mater terrae!
Per corem leonis in signo Virginis
te salutamus
Greetings Blessed Earth Mother,
Through the heart of the lion
in the Sign of the Virgin we welcome you..
Regulus in Virgo changes the nature of society
from privileged and royal oligarchy
to the elevation of the common working woman
and the purity of the land and sea

and still
SQUARE URANUS
AND THE NODES,
We grind on
with gritty
determination
to show up
whether our heart is in it
or not.
Friendships are bugging Capricorns
and Scorpios are trying to figure out
why they would want to hurt themselves
the way some of them
have been doing.
It's hard to believe
the world is in a state of
transformation
and evolution,
but it is.


.

wedneday 3 september
JUPITER SATURN URANS
It's a hairy game you're playing,
if you've got the guts for it.
The Jupiter Uranus trine
READ past posts on
YESTERDAILIES
*******************************************

SPECIAL ALERT: THE HOROSCOPE OF AMERICA
******************************************************************************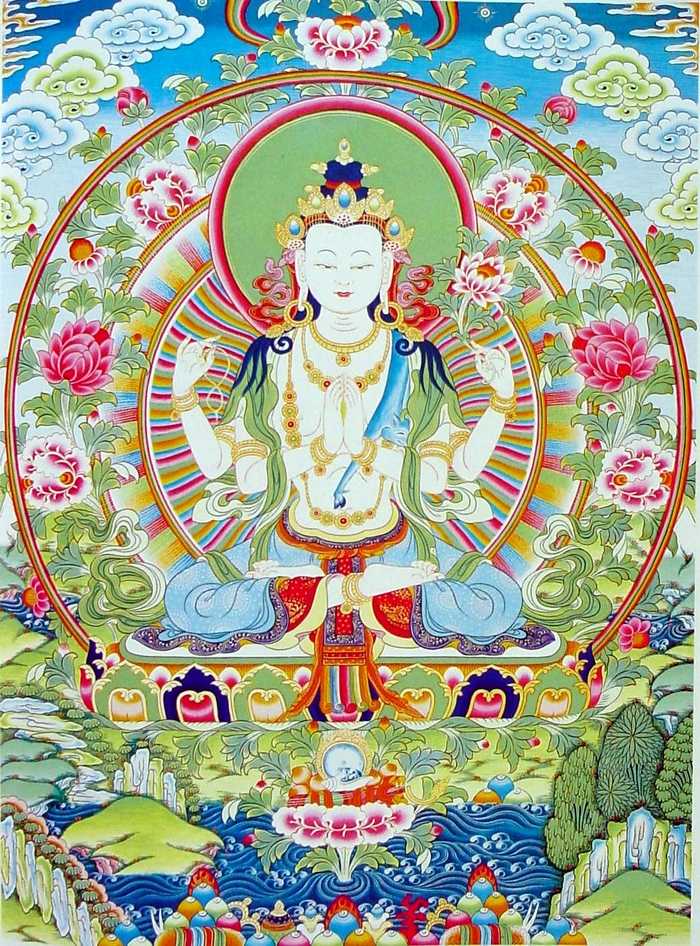 GRATITUDE