PRIVATE SESSIONS...CONTACT... PORTFOLIO ...BIO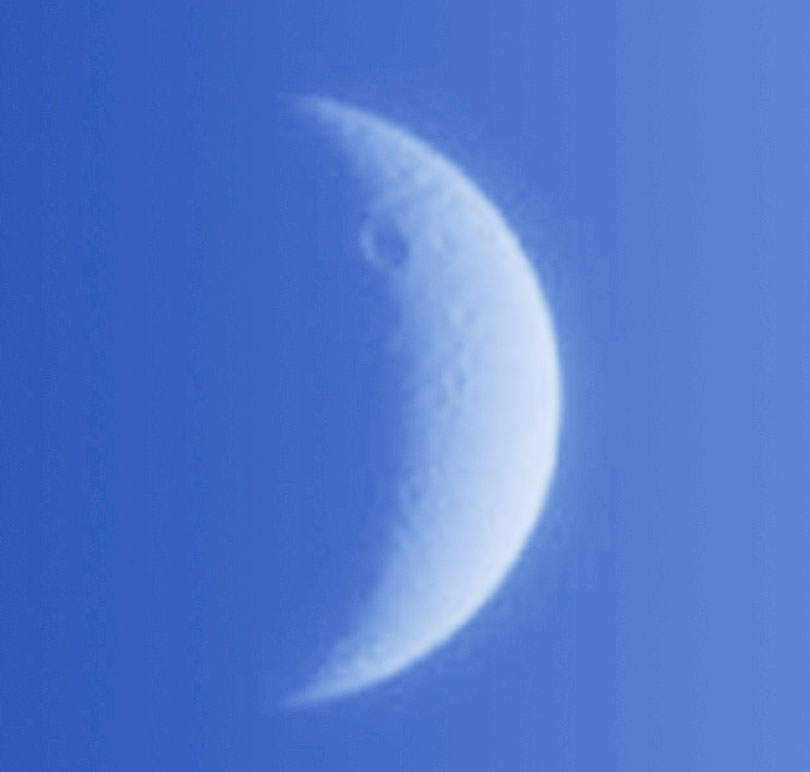 www.michaellutin.com
tuesday 2 september
there is a huge pull
between being
practical, clean and sober,
and following
your unconscious wishes
to escape.
Nothing wrong with that.
it's just that
if you don't keep good boundaries
it's sort of like
well,
you dould drown
or wake up
way downstream

MONDAY 1 SEPTEMBER
WATER RULES THE EARTH
Every time you turn around,
these days there's a Pisces,
to love, honor, cherish,
and cope with. Btw,
along those lines,
if there's something you
reeeaaally reeeaaally
need to do right now,
yearn to do,
feel almost called
by a Higher Power to do,
and yet something tells you
it could be a
really really stupid mistake,
then you know how
Chiron and Neptune
in Pisces
are affecting you,
especially under this Full Moon.
read more on



SECRETS OF THE FULL MOON
**************************************************



SEPTEMBER (VIRGO) MONTHLY****

CONFERENCE COMING UP ****
MIKEY'S OCTOBER MASTER CLASS****
.
....WEEKLY......THE MIKEY STORE...WORLD NEWS......ASTROLOGY CLASS
******
...YEARLY FORECAST 2014 ...XOAO BROADCAST
********
WALL STREET ASTROLOGY
RAY MERRIMAN....GEORGIA STATHIS....GRACE MORRIS....

SATURDAY-SUNDAY
the search for relase
from frustration
no fast remedy
true intimacy only
THURSDAY-FRIDAY
Just when you think
you can't take it another minute,
badaboom!
A stroke of luck!
This is the result of the trine
applying from Jupiter to Uranus.
Don't get into
"OH THANK GOD I DESERVE A BREAK
infantile magical thinking nonsense.
It's brief but refreshing and uplifting,
restores your faith in your life,
especially if you're a Gemini
born end of May early June
or anyone with have Planets
between 9 and 15" Gemini or Sadge
or 24 degrees cardinal
through one degree fixed
make sure you keep your
Jupiter Saturn message---
It can alter eerything
until August 2015
KIKI UPDATE
HEARTBROKEN GIRL
MISSING
Parents not worried.
"We know she's ok,"
her father is quoted as saying.
She's done this before.
She just needs what she calls
her "nighttime moment."
It's been emotionally rough
and hard on her
the last few weeks.
We know exactly where she is.
"One of these nights she'll
pop back up
just in time for dinner,"
her mother said.
This is what is happening when,
after a traumatic encounter
with Mars and Saturn
Venus vanishes under the sunbeams,
eventually to reappear as
the evening star.
No worries
Love is not lost.
You'll see.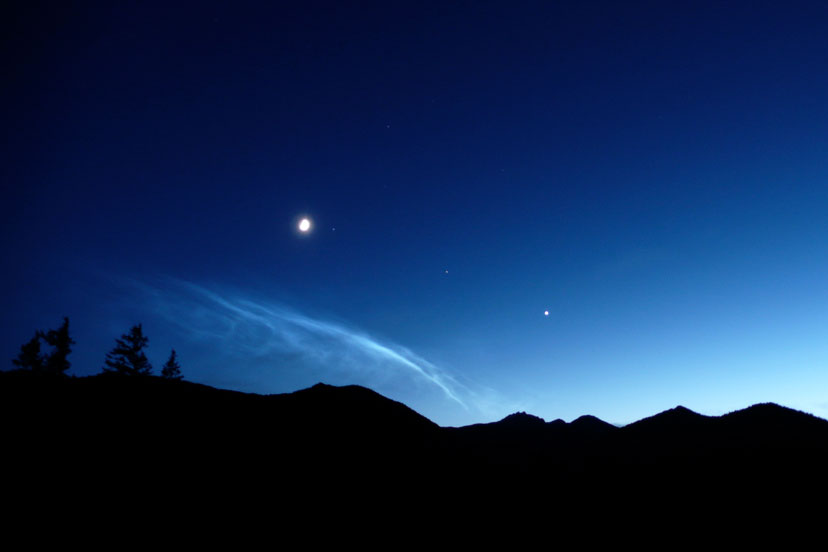 TUESDAY
Venus separates from Mars Saturn:
Kiki woke up as a nurse
was fiddling with a tube in her arm.
"Where on Earth am I ?"
she whispered, then added,
"Isn't that what they say in the movies?"
The nurse looked down and chuckled,
"Well it's nice to see you still have your sense of humor.
You're at St. Mary's."
Noticing she was bandaged
from nearly head to foot,
she dared no
see more

In either hemisphere
with the New Moon in Virgo
people slowy come to their senses

Soon after coming through the wormhole,
The Blessed Mother gathered the goddesses together
in New Orleans to celebrate
the entrance of Regulus In Virgo.
"Per corem Leonis in Signo Virginis
In sororitatem stellarum te salutamus."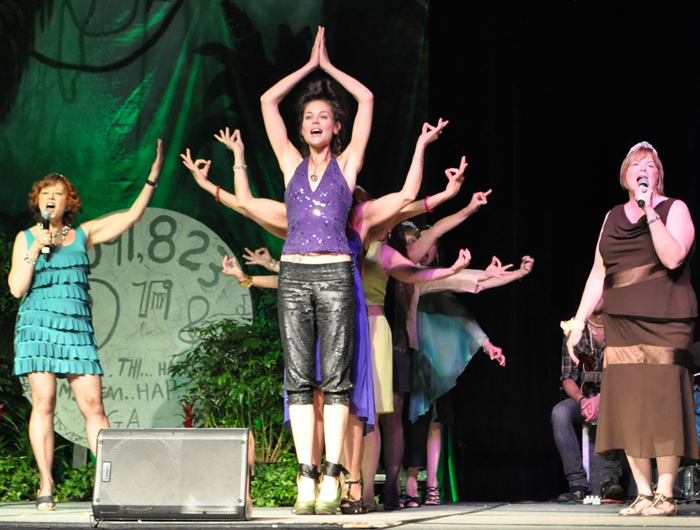 photo Wonder Bright from "OMG The Mayans Were Right!" 2012
— with Kate Petty as the Blessed Mother

********************************

MONDAY 25 AUGUST
the alchemical planetary mystery
of the next two weeks
stay tuned

stay tuned
take a deeper, extended look
at the power of water over fire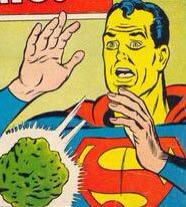 take a deeper, extended look
at the power of water over fire
**********************************
SATURN DIRECT URANUS RETRO
like being hungry and nauseous
at the same time.
READ MORE ON
*** FOR AN EXTENDED MESSAGE CLICK HERE ***
(then scroll down for 'buy now' / 'add to cart' links)

************************************************************************************
It was the WOODSTOCK of astrology.
John Steinberg documents it all.
Somebody suggested
all us astrology fiends
gather out in San Diego
at the Bahia hotel next year,
and have a big bash
JUNE 27 2015
to celebrate
the Saturn return of UAC.
NOT A CONFERENCE
JUST A WILD WEEKEND PARTY
TO HONOR
THE ASTROLOGY WE ALL LOVE
ANYBODY WANT TO GO?

Watch the video and see
what community cooperation
and love for astrology can do

http://vimeo.com/user25006104/videos

*******************************************

SPECIAL ALERT: THE HOROSCOPE OF AMERICA
******************************************************************************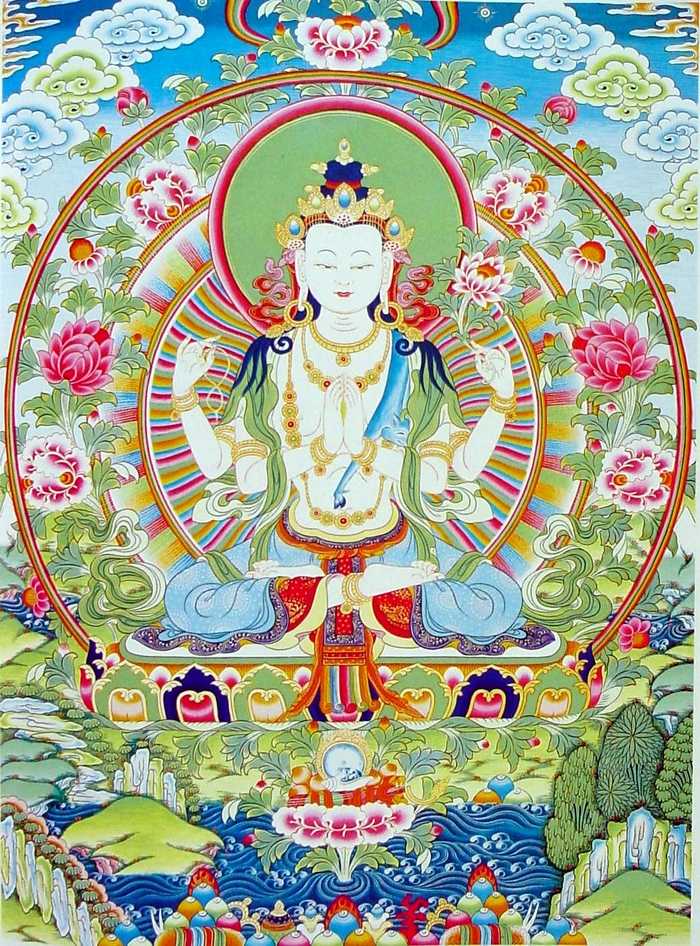 GRATITUDE