Aries...............Taurus................... Gemini .....................Cancer ........................Leo ...................... Virgo..

Libra ..............Scorpio...................Sagittarius................ Capricorn..................Aquarius..................Pisces

SEPTEMBER 2015

Talk about a trial!
If only you can take a break or a vacation.
Well, that would be great,
but you are still participating in
and coming through a ritual of separation.
Aries is forever plunging into these depths
when it all seems to being going down the tubes,
but somehow you make it through to rise again,
brighter and unchanged by fire, flood or loss.
Until this stress is ironed out,
keep on loving your kids and
pretending the vacation has already started.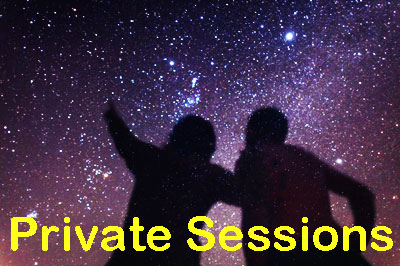 Living in beautiful surroundings
is heaven for a Taurus.
You need to be near enough to nature
to hear the birds twittering,
but far enough away
from police sirens or bug bites.
Although normal family noise
gets on your nerves,
where there is love, there is joy.
In every major relationship
you still need to exercise forbearance and patience.
Of course you would love to be out of the whole thing,
but frankly,
part of you hangs on
and has a hard time letting go.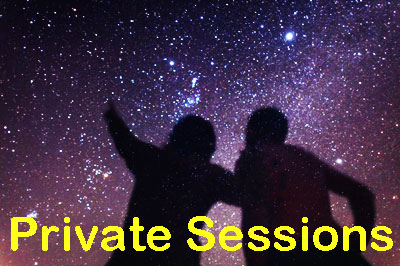 Have fun juggling people right now.
You'll be checking out new scene after new scene,
giving everybody a warm kiss on the cheek
and promising to stay in touch.
That's the deal
when Venus travels
through your third house.
It's your flair for sociability,
and it's not exactly cheating.
It reflects the freedom
every Gemini needs to flit around and spread the love.
Oddly enough,
it's usually not sexual at all.
Sooner or later, however-
uh-oh, the need to finally commit!
Wealth and prosperity:
two things many of us yearn to achieve.
Loving relationships with siblings
and relatives can also keep us sane
while strengthening bonds and ties.
One thing, though.
So many folks think that once they find romance
their troubles will over.
Allowing your heart to take possession
of your head can also to twist you into a pretzel.
Cancers may try to free themselves
from the blessing and curse of attachments,
but in the end,
learning to love without attachment
is the trick of existence.
Well, you've got center stage now.
And don't even try to say,
"Aw Shucks folks, I don't need all this attention."
Be real, you know you love it.
Forget the money.
The only thing to focus on is how to find a healthy,
loving way to separate from the family
and set out on your own new personal journey.
Appreciating the family
you came from takes courage now, at this point,
to say goodbye to a whole period of your life
and begin afresh.
The chick is about to crack the shell from inside.
Good luck.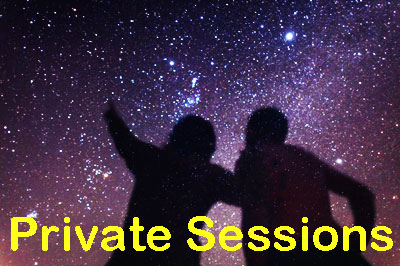 back to top


VIRGO AND VIRGO RISING
You must be wondering
what has happened to your bright
and bushy-tailed industrious self.
You used to be able to work so diligently
and steadily at tasks to be done all day and all night.
You were so easily able to keep busy
and remain productive,
and crisply able to solve
all the equations people brought
to you with all their impossible variables.
This sort of slow down (let's not call it a collapse),
and erosion of motivation,
we can blame on Neptune and Chiron opposing your sign.
This month, however, there's much, much more........
For more, click here read your extended monthly message.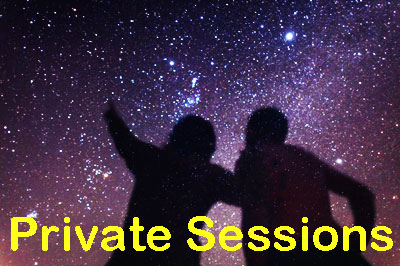 Jupiter's entrance into your twelfth house
in late September will bring you protections
and blessings from sources you cannot see,
people you don't know,
and forces you may not even believe in.
You will see, however,
that it's the things
you do not try to control
that bring you the most benefit.
Socially, you should be active now with Venus
remaining so long in your eleventh house.
And you have absolutely learned
that using your assets wisely is a
whole lot more
productive than worrying about money.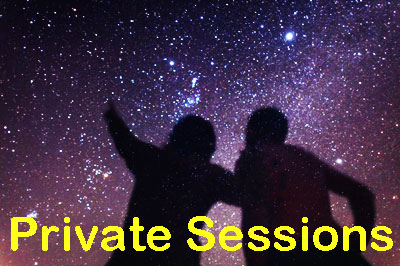 back to top


SCORPIO AND SCORPIO RISING
Old and new friends may pop
in your life to support and cheer you on.
Professionally you're hot–you've got fans,
and people in power are actually attracted to you.
Inside, however, some days you feel just barely alive,
even if you are creative and social when you have to be.
Few people are aware
of the secret struggle to go forward
when you have been so deeply hurt and aching inside.
That IS a Scorpio, however.
As indestructible (and sometimes as scary)
as the Terminator.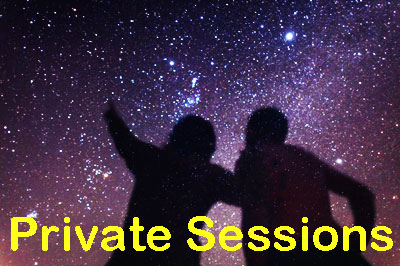 SAGITTARIUS AND SAGITTARIUS RISING

With such an active ninth house Venus
(going on for months)
you should be excited and chomping at the bit
like a thoroughbred at the starting gate.
You must be eager to make the jump toward,
if not a brand new life,
than at least a new adventure.
You are coming out of the dark and into the light.
The approach is definitely not all fun and games, however.
Frankly, there are still a few old debts
that must be paid
from which there is absolutely no escape.
The ritual requires one thing only:
faith.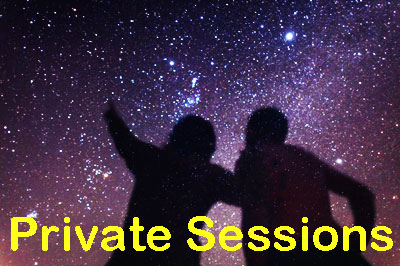 CAPRICORN AND CAPRICORN RISING
"An out-of-towner will make you a great
offer in coming months"
is a prediction bound to come true
with Jupiter approaching your ninth house.
Even though you're suspicious of any good news,
What's great is the Venus transit
in your eighth house which for many
Capricorns could turn out to be a pretty sexy moment.
A more practical use of astrology,
however,
is to help you transition from one part of your life to another.
Moving toward a more intimate,
and spiritual existence.
This means surrender.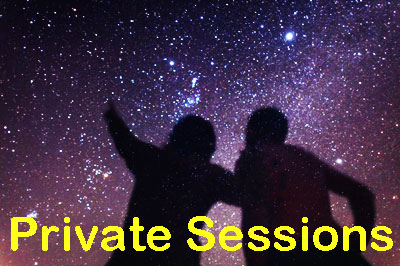 Even for cool Aquarians,
there has to be joy and romance.
You have to be open to it
with Venus staying so long in your seventh house.
It's a renewal of vows of sorts,
when you feel deeply toward your significant other,
or even dating someone
you might think is the Big One.
Whether these passions last depends
on a host of other factors.
For one thing,
you've still got responsibilities–big time.
You can be about to leave a professional phase
of your life that has gone on a bit too long.
Could be time to start living again.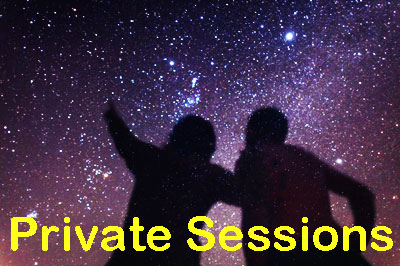 Despite any gooey mush
you have to slosh just to get through a day,
you are still able to put passion into your work.
In fact, if you have been diligent,
studious and morally committed
to learning art or cosmic pursuits,
you will be moving into a completely different,
more professional circle of associations.
And you will be considered a major player.
A word of caution:
it's often during the second semester senior year,
when some students clutch,
get pregnant and quit school.
Finish the course.