Private Sessions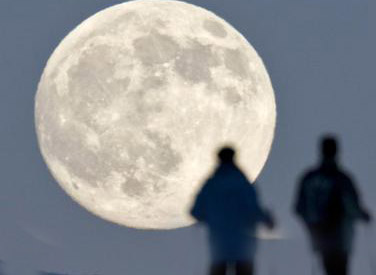 Private Sessions with Michael Lutin last one hour.
They may take place in person in New York City, over the phone,
or in your city depending on Michael's lecture itinerary.


We discuss what's happening now, what the deeper issues are,
and what it looks like for the next six months to a year.
At the end of the private session,
you'll know exactly what's happening,
be able to do best what you love to do
and hopefully laugh a little.
For more information, or to schedule a private session, please call
(212) 529 6471