MARS SCORPIO SHADOW 2016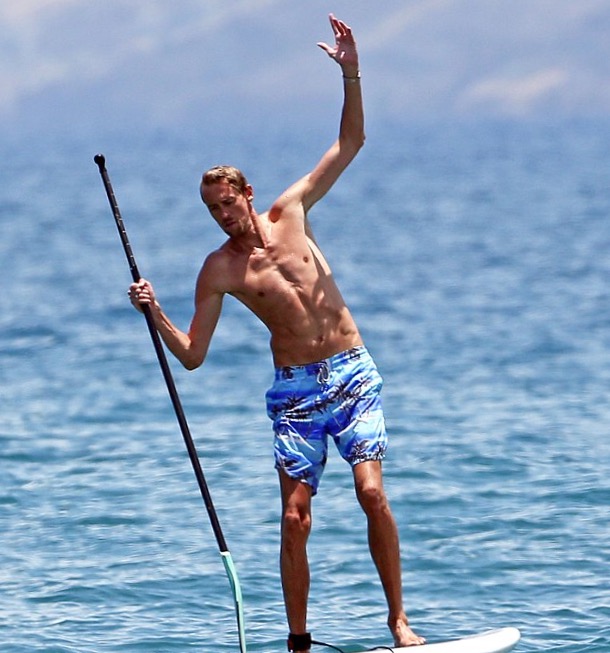 What is the big deal
with this transit of Mars
going into its shadow in Scorpio?
Mars in Scorpio happens every couple of years
for six weeks or so,
so why is this one having so much impact,
and what does it have to do with 2012?
What's up with that?
No matter where Scorpio falls along your horoscope,
(of course, especially for Scorpios and Scorpio Risings),
you probably cannot use
your normal powers of Scorpiocity quite yet.
As eager as you may be to completely reincarnate,
be a little cool.
This renewal/reincarnation
is going to take time, patience, sincerity,
humility, creativity,
and the gritty determination
to revitalize every aspect of your life.
EXACTLY HOW CAN YOU
USE THIS RETROGRADE OF MARS IN SCORPIO
TO RESOLVE OLD PROBLEMS
AND RENEW YOUR LIFE? :
Buy Now or Add to Cart and Keep Shopping