Most Recent Audio Lectures/Workshops:

(scroll down for Planetary Dispositors)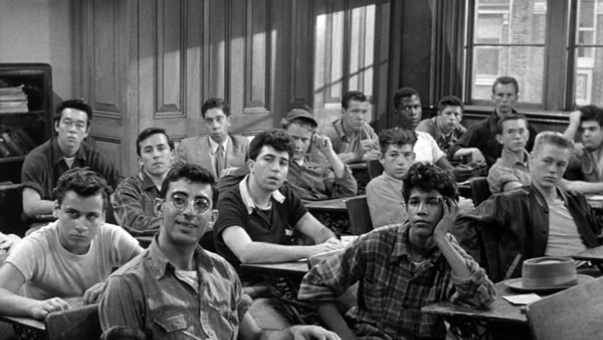 How I Read A Horoscope

- An Audio Lecture -


For astrologers, astrology students, and anyone interested in the innerworkings of a personal session.

Buy Now or Add to Cart or Back to The Mikey Store

The audio is contained in one 54 mb mp3, running about 1 hour in length.
Please be patient while downloading.



The Spiritual Dimension of Planetary Dispositors in Predictive Astrology
- An Audio Workshop -


For serious Astrology buffs, students, and fiends. This three hour workshop provides valuable, practical hints for seeing the essence of a horoscope by using planetary dispositors -- often overlooked, but crucial factors in determining life direction and destiny.
Buy Now or Add to Cart or Back to The Mikey Store
The audio is split into 3 mp3s which are contained within a zipped folder. The file is large - 161 mb - and will take a couple of minutes to download, depending on your bandwidth. Please be patient.
Back to Daily Fix
Back to The Mikey Store
Copyright (c) Michael Lutin 2013. This audio recording is not to be duplicated, distributed, or sold without the express permission of Michael Lutin or his estate.