SATURN DIRECT URANUS RETROGRADE 2014
ORDER PAGE

The Weirdness of late July cannot even really be defined.
Two outer planets appear to stop moving
and begin to move in opposite directions.
You'll want to move forward and you shouldn't but you must.
Below you'll see a little drama of how
you'll probably be feeling during these planetary stations.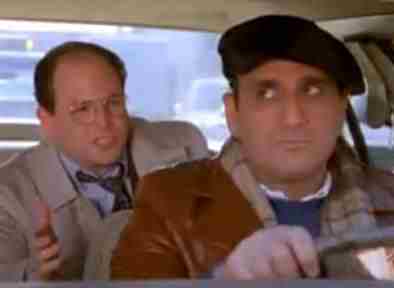 ...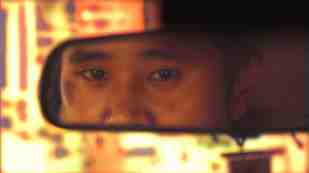 ...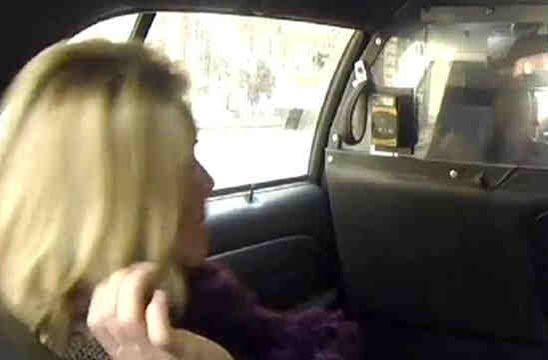 "GO THROUGH THE LIGHT YOU MORON! MY WATER BROKE 15 MINUTES AGO!"

For an extended message click below:
Buy now or add to cart and keep shopping

The Mikey Store

Daily Fix