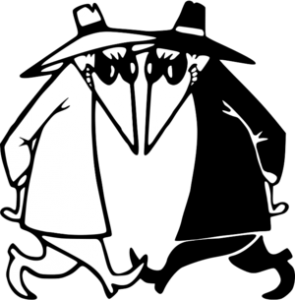 You are being told NOTHING of any importance by almost every news outlet. As whacked out as it may sound, the real stuff is darker, more machiavellian than you would ever believe possible in the mad crush to control the entire human world. Think
deeper into every shred of information fed to you during this transit of Pluto. Snuffing is child's play. Real, scary pros are running this game and the stakes are impossibly high. They're all actors. 
 But certainly don't listen to me. I'm one of the nuts.