Neptune means many things.
Let's look at some of them:
The muse of poetry.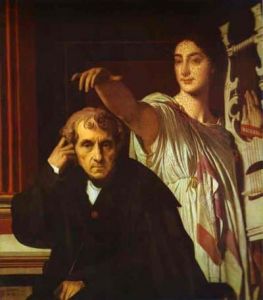 Just a regular guy who works like a dog all week but on the weekends knows how to float down the river and relax.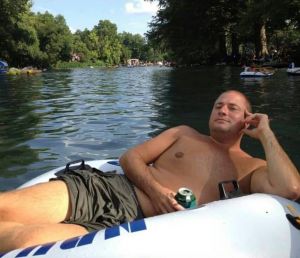 Visits from spirits who remind us that money isn't everything.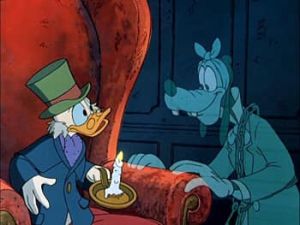 A barefoot stroll through unfamiliar country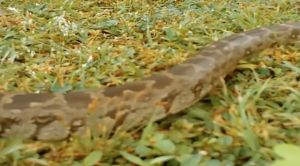 A Little girl in pig tails approaches a stranger's car.
The doctor's stern diagnosis only makes them love each other more.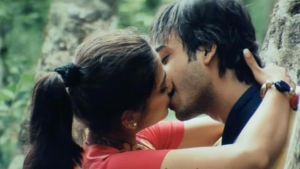 Classical beauty is liberated from stone by a Pisces named Michelangelo,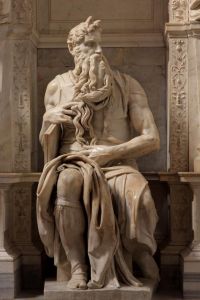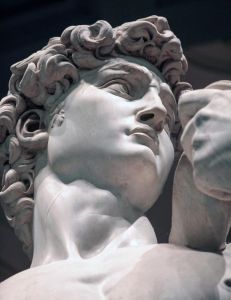 Gorgeous blue diamonds that carry a belief of bad luck and visits from spirits who remind us that money isn't everything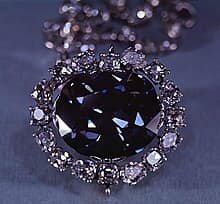 After the Party. . .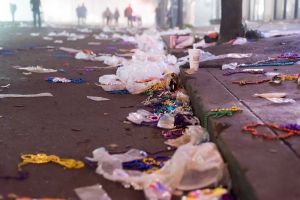 The things that we don't see or hear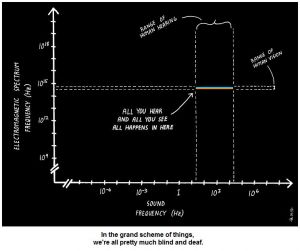 Dorothy on her way to the Emerald City falling asleep in the field of poppies and also Judy Garland surrounded by drugs.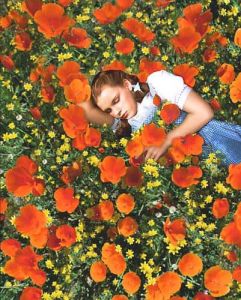 Trusting the bus driver.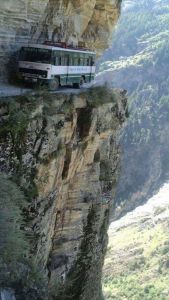 Everything is fine inside.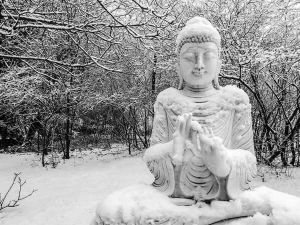 Can't see 2 feet in front of you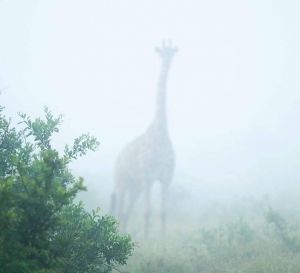 Birth of a dolphin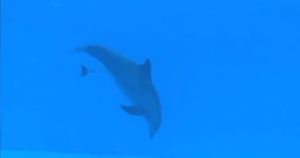 WOODSTOCK
The Virgin Mary appears to the children of Medjugorje.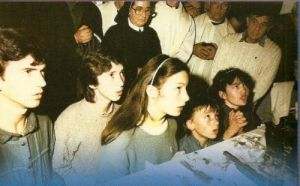 The riverboat gambler you hope won't just get you pregnant and leave you.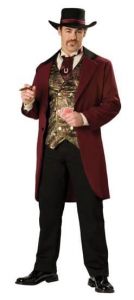 Perfection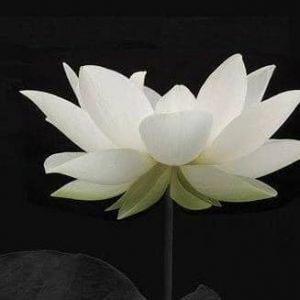 Now that you've had a good look at the Neptune pics and seen some of the amazing and magical ways Neptune can operate in your life, It's time to see how it affects you personally now. Look all the pics over again then reread your own personal Neptune in Pisces message for your sign and Rising.. which you may have in the Michael Lutin folder.
If you don't have it yet, get it now. You'll
be surprised.