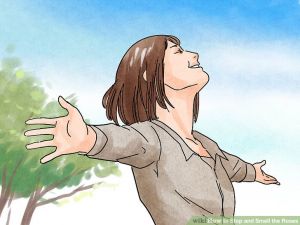 Like carrying a flickering candle through a windy dark corridor.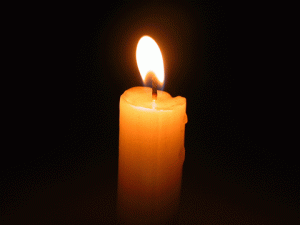 Saturn and Neptune, strength and vulnerability both demand your attention
You can't go on instinct, intuition, and psychic vibes alone, but being all rational or factual won't  exactly seem to work either now.  there's got to be a way to link your head and your heart successfully. AUSTERITY, YES, but you have to LIVE, too.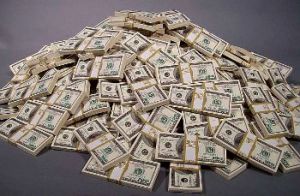 So what's  it going to be,  click below)