22 Jan:
Remember Jupiter right now
MARS is stirring up the  2014-2016 episode, But don't worry. Thanks to Jupiter, It's a chance to banish dark thoughts and clear
misunderstandings. Get this message if u dont have it yet—especially, sagittarius, sagittarius rising. It's a healer
The future always reveals a few red hot jolly surprises, if only we can find a way to sneak a peek beforehand. Exactly how and where to find  clues to the future in the past? This four hour Webinar (audio or video) is dIvided into four parts so you can…
The inner meaning of this lunation: On Earth everyone's heart is deeply deeply touched, during a separation from a loved one, trusted associate or respected hero. In the sky at dawn the Moon touches Sun as Venus rises at the Mars exaltation point. Courage is demanded when people must follow…
14 Jan:
jupiter sex tile pluto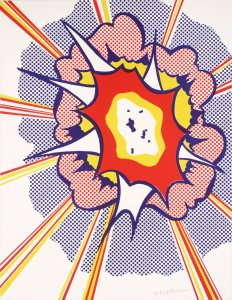 Doesn't have to be sexual contact or an electro shock treatment.  It is quick and deep,  however, and reminds you that you're still alive, goddammit, and  you're going to do everything to stay that way. Period. ( more on this at Lupovici's)
12 Jan:
Sun,Venus, Uranus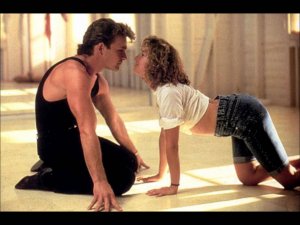 Dirty Dancing? Yes.  Monogamous marriage?  You gotta be kidding.