18 Nov:
Definitely stay tuned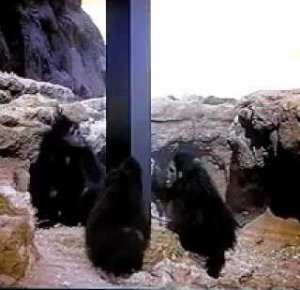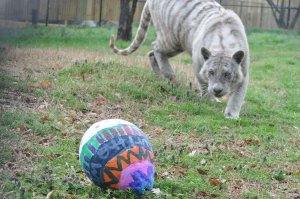 Don't stalk it tonight. Let it come to you and it will.
With so much uncertainty floating around, politically, economically and, God knows,— it's not only the world situation, more than ever you've got to keep your head together in your personal life. Certainly you must have noticed how easily it is to become distracted just at the moment when you need…
12 Nov:
Don't miss the weekly
11 Nov:
First lesson in coming global politics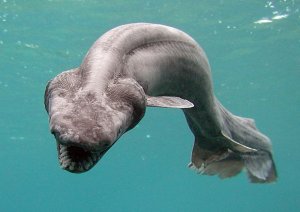 Not all the dinosaurs died from the asteroid.
(Further discussions will take place at Lupovici's.)