the final part of a play, movie, or narrative in which the strands of the plot are drawn together and matters are explained or resolved. synonyms: finale, final scene, epilogue, coda, end, ending, finish, close; More the climax of a chain of events, usually when something is decided or made…
16 Sep:
Omg! Is that how other people see me?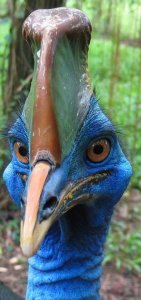 Venus at the Eclipse  point
16 Sep:
Venus and your emotional truth
As Venus arrives at the Eclipse point, the truth to take away from the whole Xperience regarding intimacy and emotional authenticity should be clear–
IF
you can hack it.
Venus approaches the Eclipse point. Eclipses do often accompany states of temporary madness. They engender deeply hidden thoughts, wishes, desires and actions. They often usher in people, events and situations that couldn't possibly happen to you, because they're utterly unthinkable, but actually occur to alter your plan and change your…
Looking back over the solar eclipse, if it comes to it , maybe you should just fess up and tell the judge, "Your Honor, to tell the whole truth I admit it. I meant every single word I said and proud of all my actions at the time in the…