15 Dec:
New Moon at the end of Sagittarius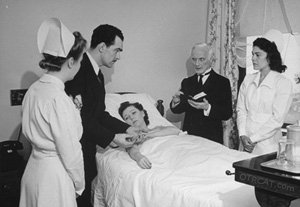 Tune in Monday  for another gripping episode of
"THE SHRED OF HOPE".
13 Dec:
Mars Jupiter and Mercury retro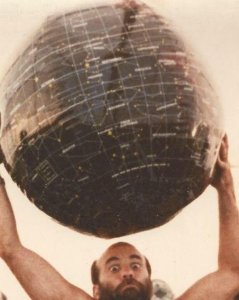 During this retrograde everything is possible and at the same time nothing is possible yet.The Mars Jupiter conjunction symbolizes potency and the desire to flex your muscle to show your strength. It will take self-restraint not to jump at the first opportunity to show how powerful you are.
Forgive me for repeating myself, so if you have already read the messages "how to make pineapple juice" and the link to "sexual obsession" about the current Transit of Jupiter in Scorpio, just skip this post. At the moment the Moon is translating from Mars to Jupiter, and that adds…
12 Dec:
Hello, Everybody.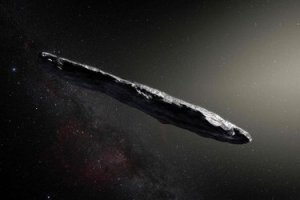 Hello, Everybody. Just passin' through. Pay me no mind. Pretend I'm not even here.
10 Dec:
With Venus rising in Sagittarius
just before dawn, If you wake up early enough, you can almost see Bette Midler.