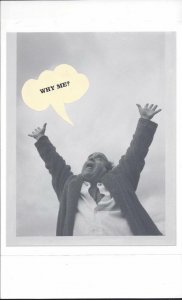 If there IS such a thing as CHOICE over FATE , CHIRON's current retrograde is showing you a whopper of one to make between July of 2018, and the middle of next February 2019. Could well be a new path for you to follow the next 50 years of your life, depending of course…
So don't rush it. Contemplate, wonder, doubt, grieve, weep, feel guilty, Exonerate yourself, rejoice, confirm, second guess, take a definite position, Reverse it, Repeat the whole process twenty-nine times, but in the end follow your instinct and intuition, and just go ahead, surrender and trust in the road you actually choose or are chosen to travel on.
I'm seriously not kidding.