BUT WE STILL HAVE TO STAY SOBER AND GROUNDED, don't we?
Or do we?
We can't just float off la-dee-dah into the wild, blue screwyouosphere. We all have commitments and responsibilities to fulfill.  Stuff that's meaningful and grown up—or was. And if we just take off and move to Timbuktu, believing a change of geography will do the trick, we're to find out that we can't just walk out with so much unfinished business… babies to feed, jobs, relationships and goals that once meant the world to us, but now…
Here's an opportunity to turn your fantasy cartoons into lasting realities, whether lukewarm about them or not.
You have to have a vision to see the potential to develop your expertise, put your mind into marketing your product or service, and stick with it long enough.
Sounds easy enough.  But the only way is to be in one place(psychologically) long enough to develop a product or service without being distracted.
Because you are distracted, you have some days you are being driven kooky by the fact that you don't know where you're going to end up, and there's no current answer to the hundred and five questions of what you should do and where you should go.
But there is maybe a way to help you to find some grounding even if you feel like a  floater tugging at the line, like a small boat moored to a dock before the storm.
That being said, Saturn in Capricorn doesn't care if you're feeling itchy, bitchy or wise. It holds you to your word down to the last, goddamned niggling, f%#€ing little detail. So….To save yourself and everybody else a lot of toil and aggravation….
You need to stay grounded. You need to be HERE, wherever HERE is for you. It's the part of you that does NOT want to leave dirty clothes around for the police to go through when they find your body (just kidding), but it is your sense of earthly connection, that thank God you still have going for you. It's why after you go nuts you end up realizing that you're just too busy right now to split, move to a new town, dye your hair and start calling yourself Peaches.
So here's a rundown of the blessed way Saturn can help keep you grounded, even though your mind is wandering.
To clarify the Saturn mystery even further
Officeofmichaellutin@gmail.com and we'll set it up.
************************************************
Pisces Pisces Rising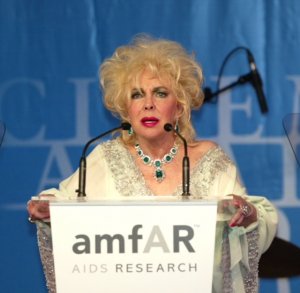 LIZ TAYLOR AND AMFAR
Unexpected success and humanitarian pursuits outside the realm of what is considered traditional achievement.
Aquarius Aquarius Rising
Prison inmates turn  turn to crocheting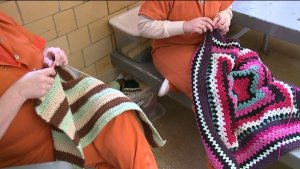 Revolutionary stages of culture that become accepted and even fashionable trends in society and vice versa.  Creativity as therapy
Capricorn and Capricorn Rising
AN EGYPTIAN PYRAMID SURROUNDED BY SAND AND SUN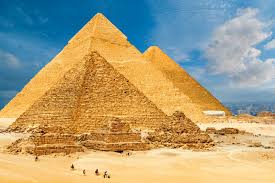 Through patience, diligence, and excellence an eternal and mysterious work of art is created. It's all business.
Sagittarius Sagittarius Rising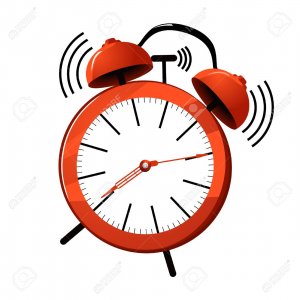 AT THE SOUND OF AN ALARM CLOCK A DREAMER AWAKENS
The growing awareness of the need to realize and manifest one's hopes and wishes on a material plane.
Scorpio Scorpio Rising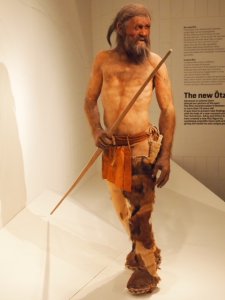 THE ICE MAN COMETH
Passionate or coldly non communicative, you keep your cool and live more than one life at the  same time.

Libra Libra Rising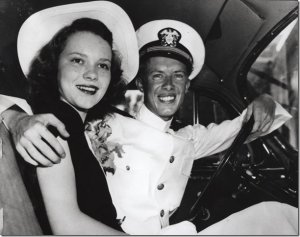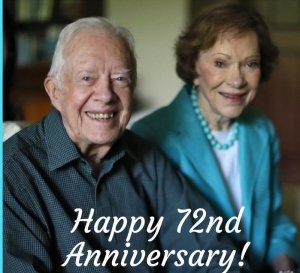 PHOTOGRAPHS OF A MARRIAGE  THEN AND NOW —they did it
The impact of traditional or nontraditional  childhood upbringing on your view of security, permanence and roots. 
Virgo Virgo Rising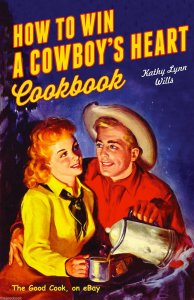 SPRUCING UP
Working to upgrade one's personal and social life, one seeks to raise the level of personal and professional performance and get some class
Leo Leo Rising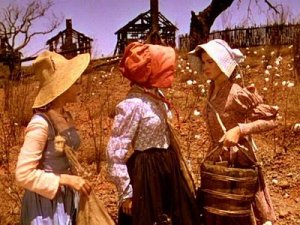 THE WAR OVER, AND THE SLAVES FREED, SOUTHERN LADIES PICK THEIR OWN  DAMNED COTTON
The task of learning to serve with humility and gratitude.
Cancer Cancer Rising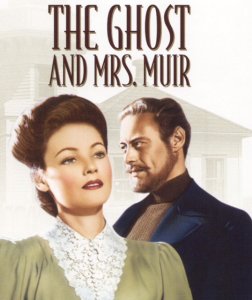 A LIFETIME BOND
Together or separate a couple pledges the vow of an eternal bond
Gemini Gemini Rising
THE LIFESPAN OF A GNAT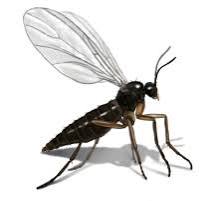 The challenge to understand and embrace the meaning of impermanence.
Taurus Taurus
A GED – HIGH SCHOOL EQUIVALENCY DIPLOMA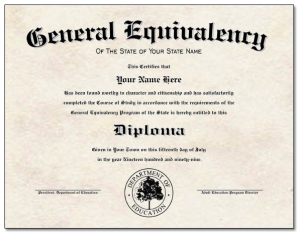 Learning the value and status of a formal education- THEN  traveling

Aries Aries Rising
CAPTAIN KIRK OF THE STARSHIP ENTERPRISE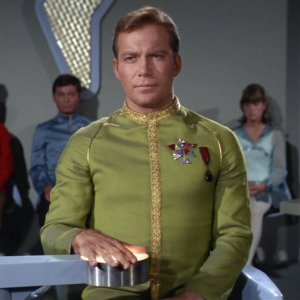 Autonomy, courage, heroism, disobedience