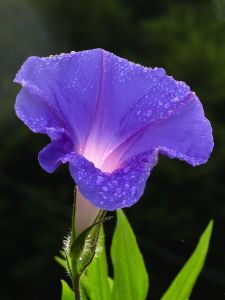 If you're in a swirl about a decision you need to make or just made and have lingering doubts about, be cool.  That's normal.
 You may likely have a  hankering for a bittersweet taste of a  past delight, be nostalgically fondling a scarf worn  about the neck of an absent someone you loved, remembering yesterday's happiness, shedding tears for that which will no longer  be, or even feeling the pangs Below an itchy scar, fret not. 
This is just a flutter across the surface of the mind.
Take heart.
The curtain shall rise on a new act and flowers will bloom again.
The retrograde station of Mercury  is passing over the recent Transit of Chiron. 
If you're new to this page or Michael LUTIN.com, you may not have the message yet about Chiron in Pisces (2011-2019).
If not, By all means get it now.