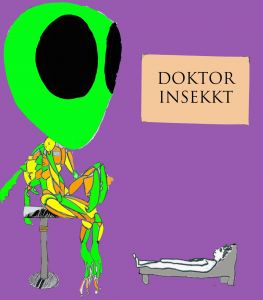 This is the most perfect week to make plans that don't work out, tear your hair and beat your head against the wall for what seems like absolutely nothing and waste time and effort getting nowhere. At least that's what it will seem like if you're hunting for a quickie.
Double stations of Saturn and Mercury retrograde plus eclipses signify a time NOT to
order takeout from A restaurant you're not sure of.
But it is a time to build a foundation for a future action and accomplishment. Diligence, serious effort and perseverance are never wasted, Unless you just wanna roll around naked on the beach under the moonlight and get sand all over you.
INVEST WITHOUT HOPING FOR A FAST PAYOFF.