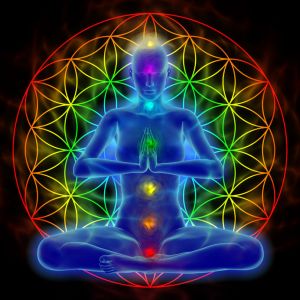 The New Moon in Virgo at Sunset Rosh Hashanah, As this Holy day Begins the Jewish New Year
celebration, May no living creature suffer, or fall ill.
May no one be afraid or belittled,
With a mind weighed down by depression.
May the blind see forms,
And the deaf hear sounds.
May those whose bodies are worn with toil
Be restored on finding repose.
May the naked find clothing,
The hungry find food;
May the thirsty find water .
May Those burdened with grief, loss, regret or sorrow find joy;
May all medicine be effective
And wholesome prayers bear fruit.
May all who are sick and ill
Quickly be freed from their ailments of Mind, Body or Spirit.
Whatever diseases there are in the world,
May they disappear and never occur again.
May the pain of every living creature
Be completely cleared away.
May I be the doctor And the nurse For all sick beings in the world and For all those ailing in the world,
Until their every sickness has been healed,
May I myself become for them the medicine itself.
May the Light of Truth, wellness and prosperity be granted to all Beings .
For as long as space endures,
And for as long as living beings remain,
Until then may I too abide,
To dispel the misery of the world.