If you are 25 or older and you want to find out
what's really happening in your life and in the world
then we are going to have a lot of fun together here
at LUPOVICI's.
what you need to know
when you need to know it – –
and even before.
In  addition to continuing access
to everything found on  regular site,
to all subscribers
the following features available:
As an active Lupovici's member, you receive a 15% discount on all messages, workshops, ebooks, and webinars. 
An ongoing private magazine where I let it all hang out: articles, comments, opinions, predictions as well as profiles of leaders shaping our future, where the political, financial world is going Astrolologically and how it will impact you.We promise to be more mind blowing than even my 2006 VANITY FAIR special alert horoscope USA.
Horoscopes come to life when you communicate with an astrologer who truly "Gets" you, knows what you want to do and can help you do it. So if you've already had a session with me, of course that's a Head start. But even if you haven't.… this will help If you have a specific confidential issue you're working on or an astrological question about some planetary happening now, or up ahead, and you want my response feedback. Just write it to me with your birth information and I'll answer it as completely, practically, profoundly and as rapidly as I can.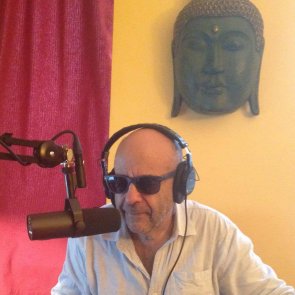 A complete ongoing class in horoscope interpretation.
As a member, you'll receive a serialized version of the book I have been working on for the last several years. I'm grateful and happy that members will be helping me write that book.
It will blow your mind,
I promise. 
OK, Bottom Line:


How Much Does It Cost?