I WILL NOT BE SILENCED!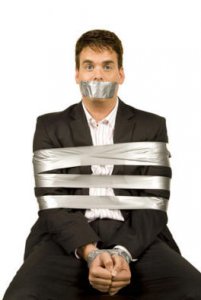 To penetrate the secret of the eclipse just stick with Miles and his Grandma(no charge) either from the post on fb, or the weekly message on the website from July 22nd. That's all you need. Stemming from  what seed you planted during the Solar Eclipse of August 2017,  the secret to this Lunar eclipse lies in that account of  Miles and his grandma. Don't miss it.
For those who wish a more direct  look at the nodes on the eclipse and how they are operating through the signs and the choices there in, click here for message to purchase.