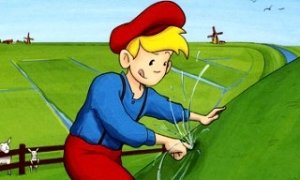 It's not at all the end of the zodiac. Chiron is approaching the end of the zodiac after 50 years and this is a big turning point. For the last several months it has been the preoccupation of every single person on earth secretly and privately, and has impacted every decision they make I make and you make.
I have focused on this because it is the inner object of everyone's attention now despite the numbers of distractions they seek to keep them from confronting the change that lies in front of them you included me and Me included
On 18 February Chiron leaves this position and will not be back there for 50 years.
It's my professional opinion that  solving the deep inner choices and healing wounds  Is where the attention should go now not and look into all sorts of futuristic projections or distracting issues that keep you from the inner path that will guide you to better places.
This is my professional opinion. Period.