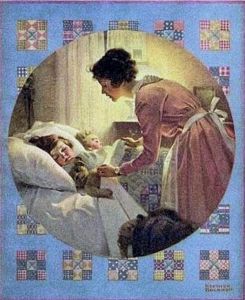 FIND YOUR MOTHER
Of all the holidays We celebrate, religious and otherwise, Mother's Day is the most fraught with emotion of them all.
Whether you give into it fully and submit to the impact, or you pretend it's all a lot of nonsense and go off by yourself to the movies for the afternoon, it hits you in your deepest core. It reaches into your unconscious and whispers in your "third ear".
I believe that it activates  the planetary aspect you probably didn't even  know you had experienced:  the sun Venus  relationship (prenatal)

that energizes the emotions of all beings everywhere, no matter how you got here or who brought you.
I call it the sun Venus prenatal soul point,  but you could give it any old name. It pushes the button of buttons,  of all time. The whole spectrum of feeling, bar none.
You don't have to rush off and try to calculate yours, mainly it operates whether you know the astrology of it or not. No matter what your astrology chart says, Mother's Day, at least here in the US, is a biggie
Even if Mother's Day was not started by the Blessed Virgin Mary herself, but got its first belly kick, as some people claim, from the Hallmark Card company, this is a holiday that touches everybody.
Because we all had a mother. Because we all had a different mother.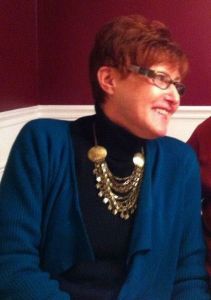 Try to imagine what HER childhood was like.