Over the next several days as we approach yet another occultation of Saturn/ Pluto,  secret meetings, strategies and negotiations you'll never hear about, are moving  toward culminating resolution which will affect us all.
You may not realize what's at stake here. This isn't just a couple of  drunks in a  bar at closing time, haggling  over the last piece of pizza.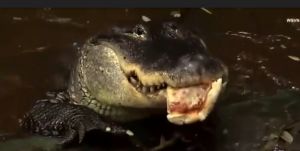 It represents a desperate fight to the death between human idealism  and cold-blooded cynicism.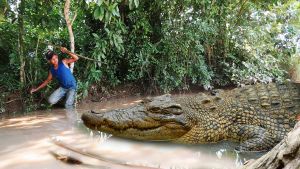 It's a battle  over territory and who owns the world.