Desperate, ruthless bids for power, entire worlds falling apart, annihilating war, collapse of structured society, shocking secret alliances, invasions of alien foreigners…
right now this week in real life.
Major backroom, backstabbing secret meetings you have no idea about possibly determining the Fate of normal humans as Moon Erodes further the integrity of Capricorn right under our noses.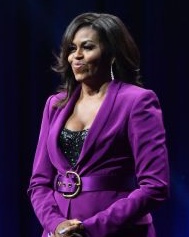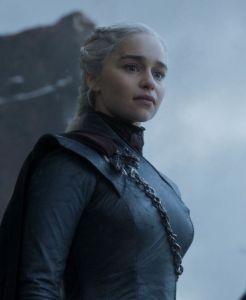 So who needs "Thame of Groans"?