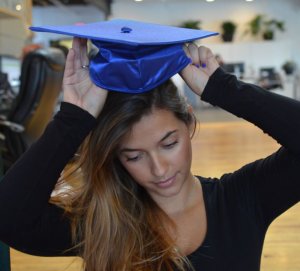 SEPTEMBER SONG
WHEN AN OUTER PLANET BEGINS TO LEAVE A SIGN …LIKE SATURN In september, october and no ember
the meaning and message of its presence comes sharply into focus.
Pending matters are attended to. Resolutions of long-standing issues seem to come out of nowhere, when actually the soup has been bubbling and simmering in the cauldron for months.
Saturn formally leaves Sagittarius just before Christmas, but you should put plans into motion and look forward to coming change.
Saturn in Sadge presents not only its usual opportunities for growth , otherwise known as grief, delay and pains in the ass, but in Sadge. Options and ingenious ways to solve problems, even if your can no longer procrastinate and deny
Problems that beg to be solved.
It is now when the options and opportunities begin to bud, all depending of course on how well you have paid attention and done your research and above all learned a few major lessons.
That's the ticket with Saturn in Sagittarius. We start off thinking we know it all. We end up humbly grateful for our ability to learn.
For more on this and how it affects each Sign and Rising Sign