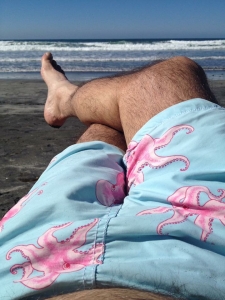 Tendency to see God /get drunk and marry a bellhop in Vegas
CHOICES
A. URGE & BINGE
To feel strangely paralyzed, to be possessed by love, to persist without knowing why, to be powerless to resist, to be moved to act by an inspired and unshakeable belief, to be caught in an attempt to escape, to embrace a mission despite doubt or evidence to the contrary, to be dedicated to realize a dream or fantasy, to become pathologically obsessed with filling a void, to fear that something you desperately think you need to fulfill you may be taken away, To be led so far into escape from reason that the tool of ecstasy becomes the implement of destruction.
B, REPENT & RENOUNCE
To wake up sober, go cold turkey and live out the promise you were born to fulfill
Actually It's not just A
And It's definitely not just B.
It's a balance of both.
RE-Read your message
NEPTUNE IN PISCES
now.
If you're new to michaellutin.com
Get it here and read it now.