A Look at Our Changing World: The Path of Pluto in Capricorn, 2008 till now.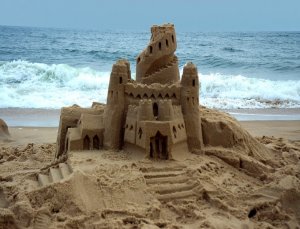 For Folks new to michaellutin.com we are offering the whole bundle of "On the Path of Pluto" for $25.  This will get you up-to-speed with those who have already purchase these powerful messages by Michael.
Included in the Bundle is:
Final Bump Pluto at Zero(All 12 Signs in 1 pdf))Pluto: The Plot Thickens(All 12 Signs in 1 pdf)
Saturn Pluto Conjunction,
Saturn and Pluto in Capricorn
and Death Anxiety.