TO ALL THOSE PEOPLE I HAVE EVER LOVED
No matter how many lives I have left behind or how many lies I have spoken; no matter how many souls I put out of mind or how many hearts I've broken..
Faithless and faulty as I may have demonstrated myself to be, to all those I have ever loved, I love you now as much now as I did then. To all those I will meet and love in coming days, weeks, months and years,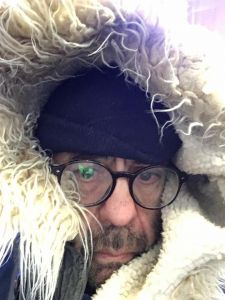 get ready. Here I come.