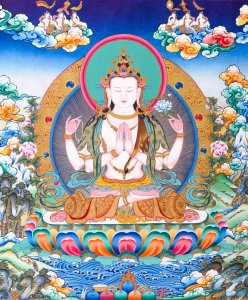 For anybody old enough to remember the period between 1982 and 84, or anybody who is actually between 33 and 35 years of age now- – –
A change so all-encompassing that there was no turning back and set you on a new path, or a wound cut so deep, the memory of it maybe lie even beyond your awareness. It's not too late.
Let love Heal it Now.