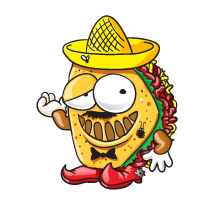 Nuts? Not nuts at all But it sure seems like it. A revolutionary transformation of the human world and society is currently in process,
Kicked off by the US Presidential election (coup) of 2016.
Do not accept what appears on the surface. Always Look below the skin
It's clown makeup.
Even this Post.