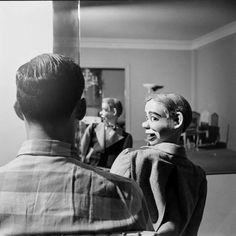 Astrologer's call this Chiron in Aries—a mind-crunching experience that has intruded on and interrupted whatever you had been up to.
Finito. Finito. Finito.
As awful as it seems, there is a hidden gift in it.
Before continuing (which you will), you are getting a rare chance, although painful as the dickens,  to see yourself more truthfully than you've never seen yourself before.
Look within.
See the artificial, false dummy part of you looking back at you—the fragment of yourself that never lets you breathe without putting you down.
But here's the good part.
Looking bravely deep within will liberate your real and much more powerful purpose, help you take positive, courageous action, creatively solve crisis, where there was shame, rejection or anger, liberate Your real Healing Power, and best of all, embrace love, maybe for the first time. I promise.