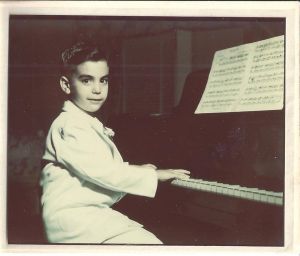 I am Me I am Me I'm really Me
I swear by my good dishes I am Me,
You should know that I'm sincerely,
And without doubt simply merely
Always was and always will be MEMEMEMEMEMEMEMEMEMEME.
I admit I'm humanly quiteflawed
But let noonhe here to dare to call me fake or fraud
Because I'm the guy you're always thinking of
And much more than that
You Know you really love
cause I am Me I am I am Me
I AM MEMEMEMEME!!!!!