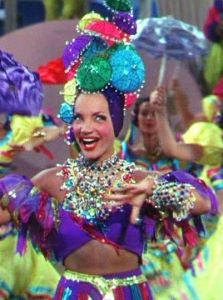 With a Grand fire trine with Jupiter Venus and Moon-o,
Plus Vesta, Athena or Ceres and Juno .
Including our great, great Great Grandma. Today love is hot…..but you should gamble only if you're a good sport. A fire trine Is the male part of your creative passion. It's what goes out of you toward others not what comes into you
It's about how YOU feel and the thrill of giving what you give
The word is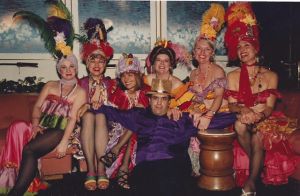 Goddess,
goddess goddess goddess goddess goddess,
It's a little secret that I'm happy to confess
g-o-dd-e-s-s.