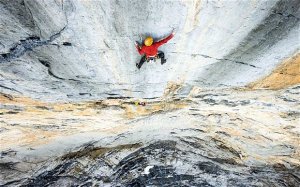 Keep this message till 2020 and it will appreciate in value: If you want to figure out what's going to happen, look where you are right now, what you're trying to do, and how you must handle Saturn to do it.
In text, audio or both:
January 2020   Sun, Moon, Saturn, Pluto
A formal ceremony
A parade honoring the dead and fallen
Heroes decorated
A most solemn occasion
A gathering of the powerful
Somber turning point in history
Power shifts, the end of an era
The initiation of a New World
MARCH 2018
Why now? What's the connection?
The transiting Sun is connecting an exalted Mars, dignified Saturn and Pluto on its own South Node as a harbinger and precurrence to the events of January 2020.
This configuration triggers political, economic, global and even personal changes in your life. Events that seem random and small right now are not. They are the seeds that will grow and manifest in January 2020. What we do right now with prudence, forethought, vision, diligence and integrity will bring us closer to the goal we may have.
It may seem irrelevant at the moment, small, insignificant and slow moving, but these planetary aspects signify important meetings and contacts, big powwow's, conferences with heads of organizations, kings and heads of state. Policy makers formulate and put into practice measures which can change history. On your personal level, you formally initiate or put into operation a long term plan, and work painstakingly towards an end, despite any and all obstacles.
Here is a view of how to work with Saturn during this period for all twelve Sun and Rising Signs:—yours and everybody else's in your life