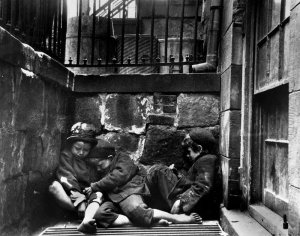 Isn't it incredible? How it comes over you in a wave, when you least expect it and you're not thinking about it all,right while you're eating or playing Solitaire, or just sauntering down a street smelling the flowers and whistling and it hits you.
The enormity of a wrong that was done to you way back when , the one you forgave somebody for— or told yourself you did because you're an evolved person,
but WHAMMO!!
And you don't know what to do with the rage when you think of the level of deception or the coldness over the unjust treatment you received and were treated just like garbage.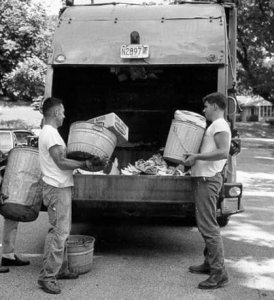 Then the phone rings or the baby needs changing or a pal shows up at the door to take you bowling, and, thank God, it passes.
That's also part of this Chiron transit,too.