Mutable T-square Full Moons always mean mad running around and this month, it's Virgos who take the hit in the whole Sign house Occupied by Virgo.
On another note, we are all headed into the most personally and spiritually challenging holiday season we've ever experienced. We're all frazzled already.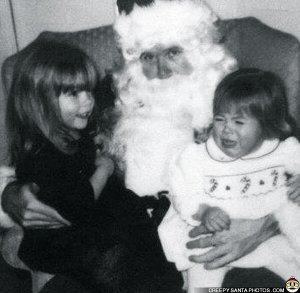 So don't be surprised when even Santa Claus has had it with everybody's gimme gimme shit.