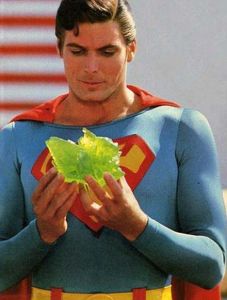 Chiron in Aries, going forward with a new choice and a new challenge
"AW, GOLDANGIT!" Cried Superman.
"KRYPTONITE! Damn! The last thing I need right now."
The Man of Steel stared at the jagged green crystal in hands.
"Oh, well," he thought.
"I'm certainly not going to let a little thing like a potentially crippling weakness stop me from fighting to save humanity, am I? Or AM I?"
The courageous, personal (and private) commitment you are making now.
But deeper than that…
A true hero hero carries on.